Celebrate the "Power and Possibility" of Our Inspiring Grantees — Veatch Sunday, January 31, 2021
Posted by on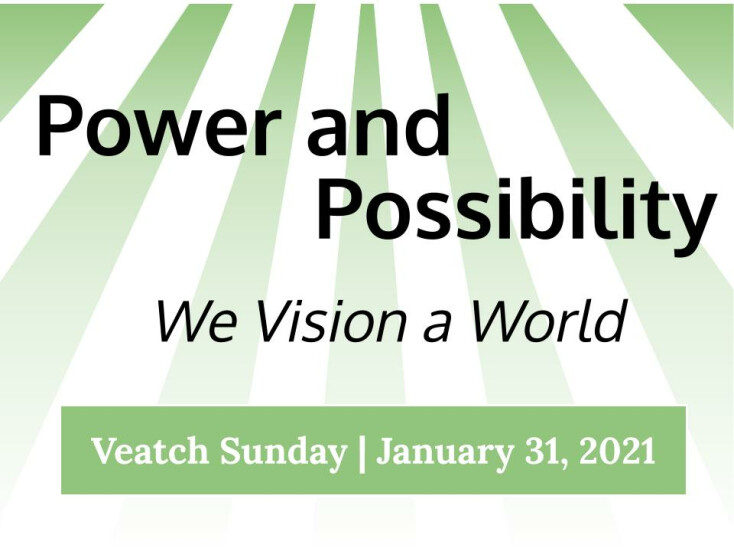 Join the Unitarian Universalist Veatch Program at Shelter Rock for our virtual Veatch Sunday event on January 31, 2021. The schedule for the event is below:

11:00 AM – Worship Service
Live Streamed Here
12:00 PM – Coffee Hour
Participate Here
1:00 PM – Veatch Annual Meeting
Register Here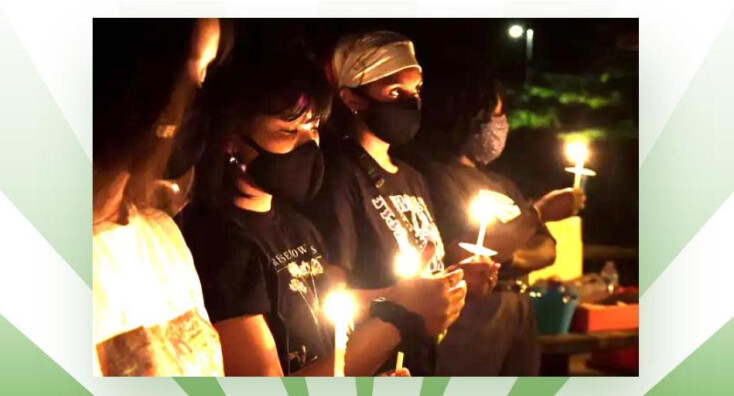 Worship Service: This year's virtual service will take place on Sunday, January 31, 2021, and will include reflections from Veatch grantees across the country about their visions for a world that is possible with long-term grassroots organizing. These grantees will both consider the challenging year we have faced and contemplate the transformational possibilities that await us all moving forward. You can livestream the Veatch Sunday worship service via the UUCSR webpage at: https://uucsr.org/on-demand/worship/. A recording will also be available if you wish to listen to the worship service at a later time.
Participating Grantees:
Coffee Hour: Following the worship service, Veatch Governors and staff will participate in the virtual coffee hour for fellowship. A breakout room will be created on Zoom for those members who wish to collectively reflect on the worship service and prepare for an enriching discussion at the Veatch Annual Meeting which will follow coffee hour. To join us for coffee hour please click on this link: https://zoom.us/j/99000464736
Veatch Annual Meeting: At our Annual Meeting, Veatch Executive Director Joan Minieri will facilitate a conversation with Veatch grantee Erica Smiley, the Executive Director of Jobs with Justice, and Sarita Gupta, Director of the Future of Work(ers) Program at the Ford Foundation. These guest speakers will explore how we can work toward a recovery in our economy, health and democracy. They will speak to their work in this area and to the powerful role that Veatch has played nationally as a long-term funder of community organizing. Please register to join us at the Veatch Annual Meeting by clicking on this link: https://zoom.us/webinar/register/WN_8LvlLQkiSnW0tdzva3j8lQ
After registering you will be given a zoom link with which you can join the Veatch Annual Meeting.

If you have any questions about Veatch Sunday please contact Eileen Jamison, Veatch Program Director, at or 516-366-9180.