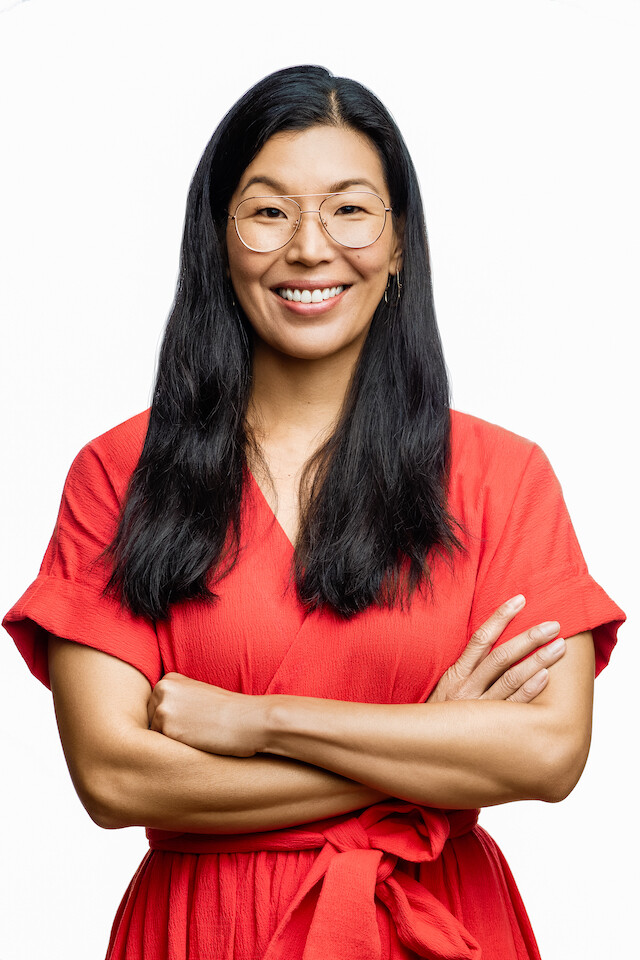 Ai-jen Poo of Domestic Workers Talks 'Caregiving as Infrastructure' in the NYTimes
Posted by on
A recent New York Times article titled Policymakers Used to Ignore Child Care. Then Came the Pandemic prominently features Ai-jen Poo, founder and director of Veatch grantee National Domestic Workers United, discussing the importance of including funds for caregivers as part of President Biden's proposed $2 trillion plan to bolster infrastructure in the United States.
"Basically if we can deliver water and electricity and internet to every home in this country we should be able to create good care options for everyone," she said in an interview with the paper. "If the definition of infrastructure is that which enables commerce and economic activity, what could be more fundamental?"
Ai-jen has been pushing the concept of caregiving as "infrastructure" since well before the current debate in Washington — as the Times article points out, she make the connection in her 2015 book "The Age of Dignity," about caring for the elderly. She began thinking of caregiving in this way, she said, growing up and watching her mother and grandmother juggle work and childcare. "So much of what they did was invisible," she said. "It's just this part of the economy that's been so devalued and to great detriment of everyone involved."
The National Domestic Workers Alliance has been central to pushing the needs of caregivers to the forefront of the nation's policy debate — to the point that President Biden included money for home-based care for the elderly and the disabled in his current infrastructure package. The Biden administration has also proposed billions of dollars in additional funding for paid family leave, universal pre-K, and child care services, which are also policies the National Domestic Workers Alliance has pushed to the forefront under Ai-Jen's leadership.
While these proposals all face opposition in Congress, the New York Times article makes clear that caregiving — long considered a fringe issue in the minds of a Congress long dominated by men — is now front and center in the national conversation. And we have Veatch grantees like the National Domestic Workers Alliance to thank.