II. Spring Series — Panel of Veatch Grantees
This virtual panel discussion, on March 24, 2022, featured two Veatch grantees focused on protecting voter rights and democracy and countering authoritarianism at the state level.
Watch highlights from the discussion below:
About the panelists : Veatch grantees Georgia STAND-UP and Community Voices Heard (CVH) are some of the many grassroots groups throughout the country defending democracy at the most local level and fighting the latest wave of attempts by White nationalists and other exclusionary movements to disenfranchise communities of color. In Georgia and other states this attacks manifest in the form of legislation that seeks to increase barriers to voting, mostly for people of color, low-income people, and young voters. In other places, like New York State, these attacks on democracy are able to slow down progress towards building a more inclusive and participatory democracy, as it was reflected in the misinformation campaign that ultimately stopped important pro-democracy provisions to be passed by ballot initiative last November.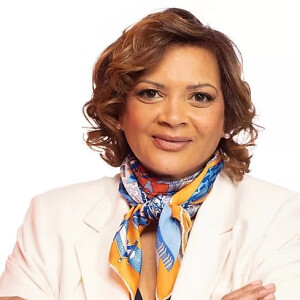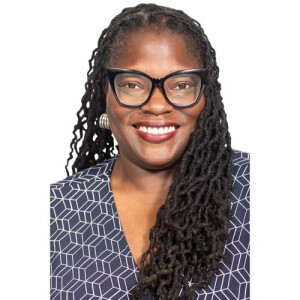 In this panel Georgia STAND-UP's chief executive officer Deborah Scott and CVH's executive director Juanita O. Lewis share how community members confront these realities in their states, and how they fight back and win.