Small Group Ministry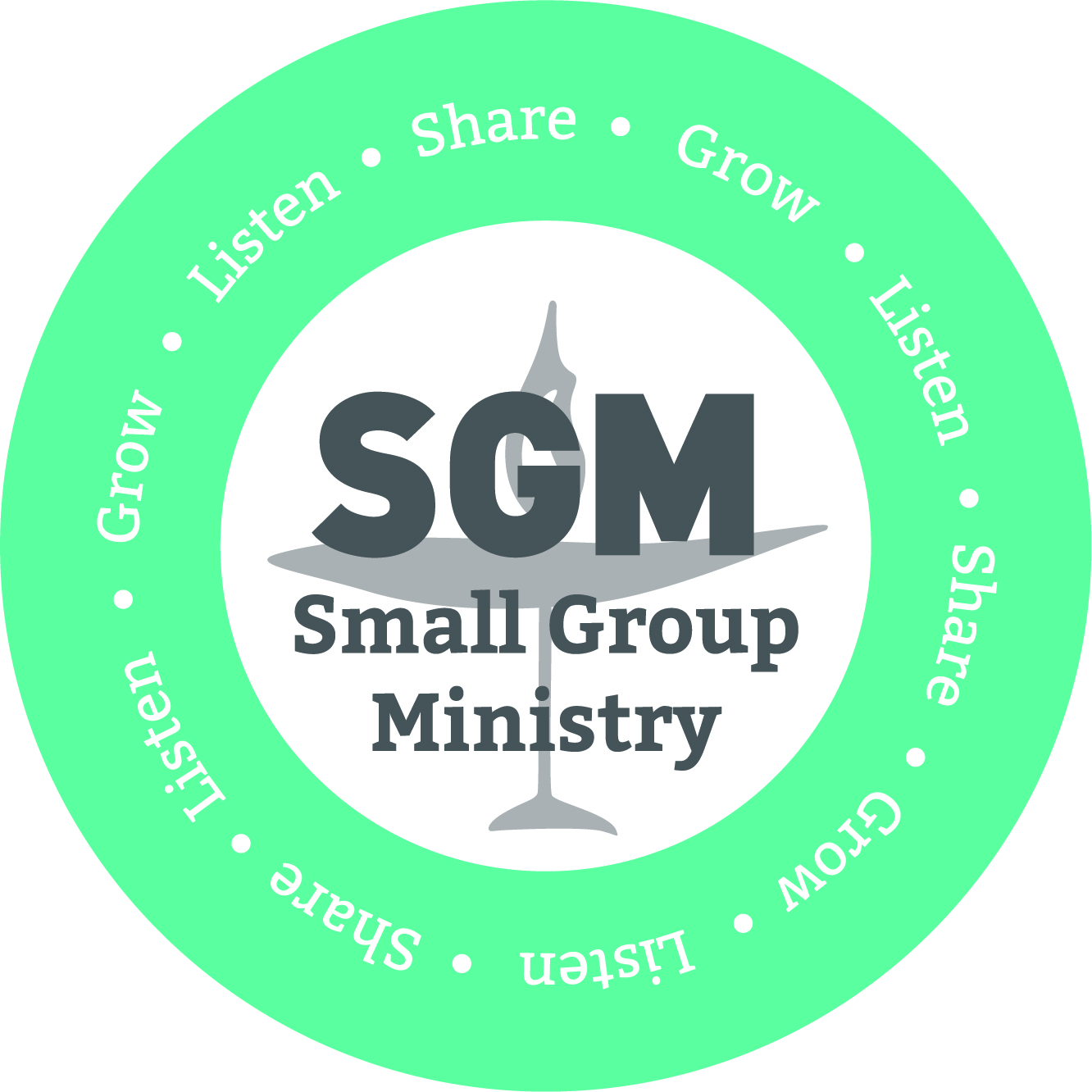 Covenant Groups are another name for this vital part of our congregation. Groups of up to twelve people meet monthly to reflect upon and discuss significant life topics.
In some UU settings, the groups are called Covenant Groups because UUs use the concept of a covenant to guide our relationships. A covenant is a set of promises that we make with one another. We promise to be a community of faith, rather than adhere to a set creed. In Small Group Ministry, we covenant on a small scale in much the same way that we covenant with our larger faith community. We promise to act in good faith.
Small groups are great places to get to know other people, and to get to know yourself. Over time, participants build deep connections with one another, with the congregation, and with that which is sacred.
Whether the topic is "good and evil," "mindful living," or "letting go," the conversation is respectful and supportive and leads to greater understanding. Each session, facilitated by two trained members of the congregation, allows all participants the opportunity to share their perspectives and listen deeply. The time together is structured: groups begin and end with centering readings and often include a time of silence before the sharing begins. We invite you to join a small group.
The following groups have space available for new participants:
First Tuesday of the Month, 7:00-9:00 PM
Veatch Terrace Room (next meeting: Tues., Nov. 5)
Facilitators: Gerry Laytin and Stephen Ruocco
Register for First Tuesday Meetings
Second Sunday of the Month Early AM, 8:30-10:30 AM
Office Conference Room (next meeting: Sun., Nov 10)
Facilitators: WinterFlower Robinson and Catherine Torrillo
Register for Second Sunday Meetings
Second Wednesday of the Month, 7:30-9:30 PM
RE Room 19 (next meeting: Wed., Nov 13)
Facilitator: Marilyn Pedalino
Register for Second Wednesday Meetings
Snowbird Meeting Fall and Spring, 10:00 AM–12:00 PM
Bride's Room (meetings: Thurs., Nov. 14 & Thurs., Dec. 19)
Facilitators: Lauren Furst and Carol Garbarino
Register for Snowbird Meetings
Third Friday of the Month Hadley House, 1:30-3:00 PM
Community Room (next meeting: Fri., Nov. 15)
Facilitators: Lilyan Strassman and Jim Smith
Register for Third Friday HH Meetings
Third Sunday of the Month, 1:00-3:00 PM
Bride's Room (next meeting rescheduled: Sun., Nov 10)
Facilitators: Robin Finnan-Jones and Latifa Woodhouse
Register for Third Sunday Meetings
To join an SGM group, please register at uucsr.org/sgm for the meeting of your choice, or contact Committee Liaison Lea Titza ( or 516.472.2975).