The Edward Miller Memorial Music Scholarship Fund
Cabaret XV Fundraiser Photos - November 4, 2017
Cabaret XV Video - November 4, 2017
Founded by the Music Committee of the Unitarian Universalist Congregation at Shelter Rock (UUCSR) in June, 2004, the Edward Miller Memorial Scholarship Fund honors the memory of Edward Miller (1943 - 1997), UUCSR Music Director and life-long music educator.
The stipend, in an amount to be determined each year by the Music Committee, will be used to further the recipient's music education.
Scholarships will be delivered in lump sum to the recipients by a member of the Music Committee at the senior awards ceremony of the recipient's local high schools, which must be located within Nassau County, New York. The Music Committee will also invite the recipient to a worship service at UUCSR at which his/her achievement will be celebrated.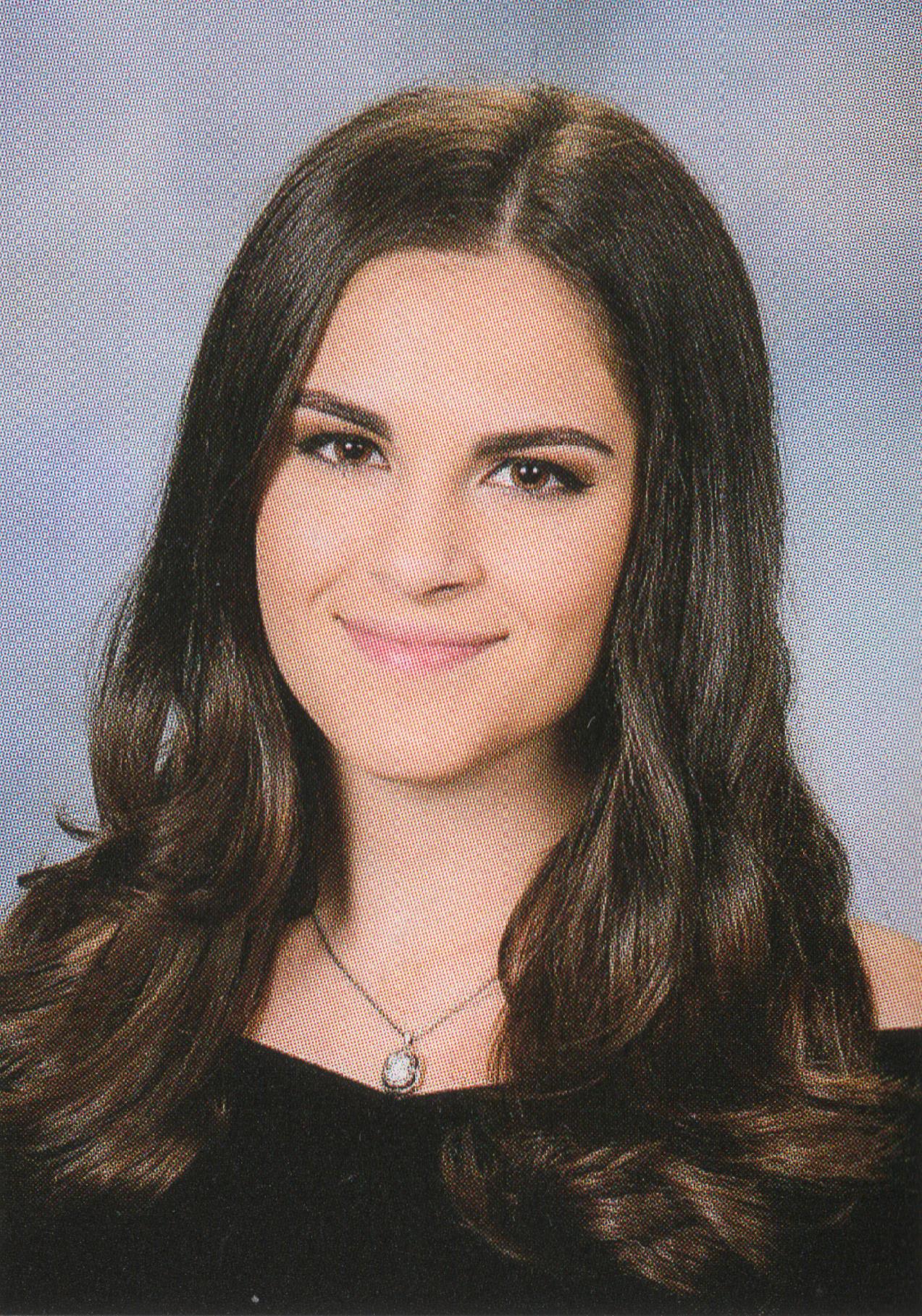 Meet past scholarship recipients here!
To apply for the scholarship, please complete the online application BEFORE MARCH 31, 2020.