The Edward Miller Memorial Music Scholarship Fund
LIVE broadcasts are streamed with a countdown before streaming. Prior to the countdown, you may click on the red arrow in the middle of the placeholder image. The words "Live Stream Offline" will display. When streaming begins, you will automatically receive the content. For assistance, please contact Jen Sappell ( ).



Annual Fundraising Event to Fund Scholarships.

On Saturday, November 14, 2020 | 7:00 PM
WATCH CABARET XVIII LIVE RIGHT ON THIS PAGE.

Save the Date! Bookmark this page!

The Edward Miller Memorial Music Scholarship Fund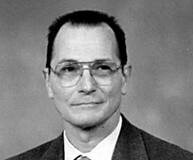 Founded by the Music Committee of the Unitarian Universalist Congregation at Shelter Rock (UUCSR) in June, 2004, the Edward Miller Memorial Scholarship Fund honors the memory of Edward Miller (1943 - 1997), UUCSR Music Director and life-long music educator.
The stipend, in an amount to be determined each year by the Music Committee, will be used to further the recipient's music education.
Scholarships will be delivered in lump sum to the recipients by a member of the Music Committee at the senior awards ceremony of the recipient's local high schools, which must be located within Nassau County, New York. The Music Committee will also invite the recipient to a worship service at UUCSR at which his/her achievement will be celebrated.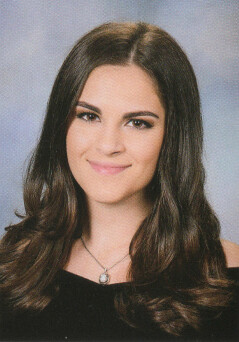 Meet past scholarship recipients here!
To apply for the scholarship, please complete the online application BEFORE MARCH 31, 2021.