Online Seder 2020

On Wednesday, April 15, 2020, join fellow Unitarian Universalists at 6:00 PM for a special online Seder celebration! Invite your friends and family for this virtual ritual on the next-to-last night of Passover. All ages and all faith traditions are welcome.
This is an interactive celebration of spring, of birth and rebirth, of a journey from slavery to freedom, and of taking responsibility for yourself, the community, and the world. Ours will be a joyous gathering via Zoom lasting about one hour. There will be traditional readings, live music, contemporary adaptions, and reverence for the major Jewish holiday known as Passover or Pesach.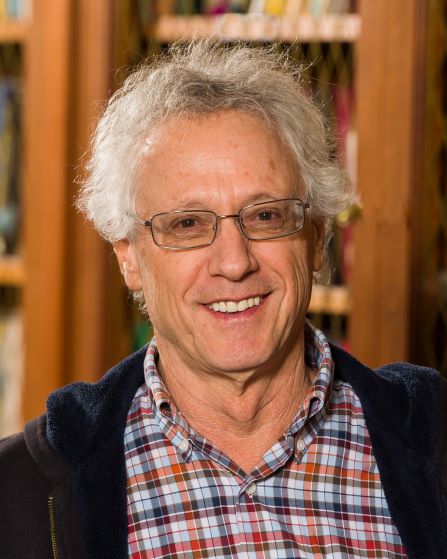 "Barry Nobel has led many Seders at UUCSR, but this will be the first time in such an unlikely format."

After the virtual gathering, enjoy Seder dinner in the sheltered safety of your own home.
Shortly BEFORE 6:00 PM, logon to Zoom HERE.
(Zoom tips and instructions: HERE.)
Questions? Please contact Sharyn Esposito ( , 516.472.2960)
Your Haggadah and a List of Essentials may be accessed in the adjacent column.
For the best experience, several "essentials" are recommended to have on hand. Images of the essentials will be shared online for those unable to procure the items.
chalice
egg, hard boiled in shell
parsley
salt water
charoset: chopped apples mixed with nuts and wine
Elijah's cup
Miriam's cup
matzah
wine
shank bone -- an old chicken bone would do
horseradish