COVID-19 Vaccine Access
Caring Committee

Community Resources *
GET VACCINATED - WE'RE HERE TO HELP!
This page was created as a community place to share the latest availability for COVID-19 vaccinations. Please share verified information regarding availability of COVID-19 vaccines. This will help all people acquire information as to where and how to schedule a COVID-19 vaccination.
NEW! A new team of dedicated Shelter Rock volunteers will be assisting those who need help in getting appointments for their vaccines. Please submit your name and phone number to the following address: . A Caring Committee volunteer will get back to you soon.
COVID 19 VACCINE ACCESS IN NY STATE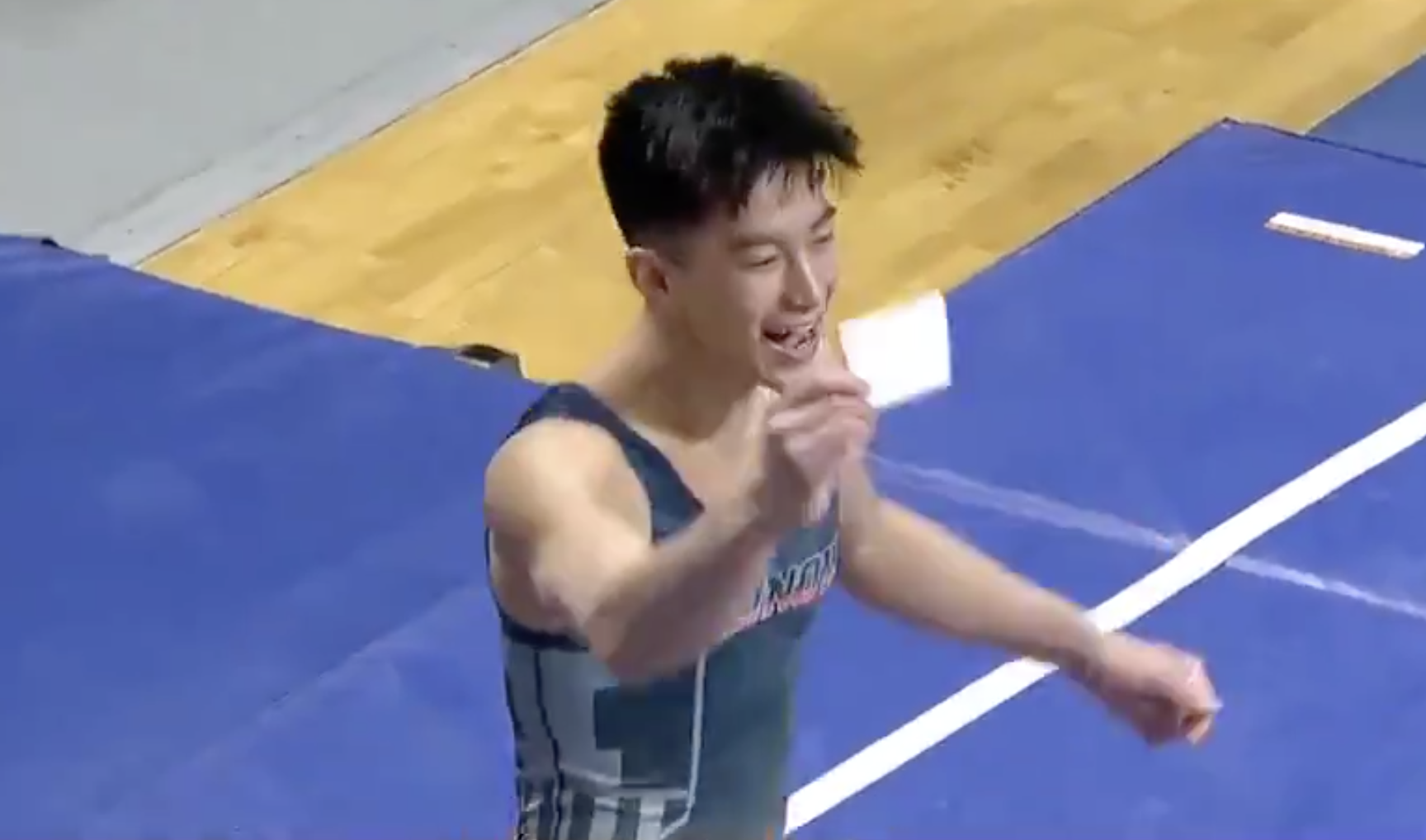 ** As of Tuesday, April 6, 2021, ALL residents 16 and older are eligible to receive the COVID-19 vaccine. **
Four ways to obtain the vaccine:
Local Department of Health Vaccine Centers

NYS vaccination sites

Pharmacies

hospitals
Local Department of Health
Have you pre-registered for a vaccine?
Links for Vaccine appointments in Nassau County: www.nassaucountyny.gov/vaccine
The County is now running four vaccine distribution centers at Nassau Coliseum, Nassau Community College, LIU Post and the "Yes We Can" Community Center. In addition, we have been working with our healthcare partners to hold numerous pop-up distribution events -- targeting hard to reach populations and make sure all communities have their shot at getting the shot.
Nassau County Vaccine hotline for seniors: 516.227.9590. This is a designated hotline to answer senior's questions about the vaccine and help them book an appointment.
Coming soon! Vax resources for Nassau County homebound seniors! Inquire by calling Nassau County Vaccine Hotline for Seniors
NYS Vaccination sites
Subscribe to New York State's Coronavirus Updates HERE.
CALL THE NEW YORK STATE COVID-19 VACCINATION HOTLINE FOR DAILY INFORMATION ON CANCELLED APPOINTMENTS!

1-833-NYS-4-VAX (1-833-697-4829). (If lines are busy, they will return your call).
Pharmacies
Walgreens: Several locations are now offering appointments! Supplies are limited. Website generally opens at 12:00 a.m. and vaccines become periodically available throughout the day. Check back frequently. You must pre-register for this site before obtaining an appointment. Information will need to be verified by Walgreens and may take over 24 hours. Only one appointment can be made at a time with a single email address. Another person may assist you in the process. Be prepared with locations, dates and times so that you may input your information with accuracy. Go to Walgreens HERE:
CVS: Go to CVS HERE.
Also, check with your local pharmacy that may not be listed above. Smaller pharmacies periodically receive limited supplies of vaccines and will prioritize their customers.
Local Hospitals
Northwell: Click HERE. For the Northwell Covid 19 hotline, please call 1-844-919-8222.
Nassau University Medical Center: Click HERE.
Memorial Sloan Kettering: Those eligible are age 30 and over or those age 18 and over, who have a medical condition that meets New York State eligibility criteria. Schedule an appointment HERE.
How to Get Assistance Obtaining the Vaccine:
NYIT Medical Outreach Program: This program assists New York residents interested in registering for the COVID-19 vaccine. * Text (631) 241-5952 and provide Name of Resident and phone number.

You can also join their Facebook Group: Search on

NYIT Medical Outreach Program: Covid-19 Vaccine Assistance, click "

Joi

n Group."

Join your local

NEXT DOOR

for neighborhood exchange of information. Download their app on your mobile devise and receive email notifications.
Transportation to Vaccination Sites:
Free Transportation options for seniors 65+ with vaccine appointments!
w/Medicaid: 844.666.6270
w/o Medicaid 646-349-0289
Town of North Hempstead Residents: Project Independence provides Taxi service for travel to medical appointments at very discounted rates. This service is available seven days a week. An aide may ride for free.
Queens Residents: Free transportation for seniors in City Council Member Paul Vallone's district, which includes The Bay Club. To schedule a ride, seniors may call the Selfhelp Clearview Senior Center at 718-224-7888 between the hours of 9 a.m. and noon and leave their name and phone number in a voicemail to schedule rides for the following day. For appointments on a Saturday, Sunday or Monday, seniors should call the prior Friday.
PLEASE NOTE: If unable to access a vaccination at this time, keep trying the websites throughout the day as spots do open up. If you find out about additional vaccine availability or help in getting transportation for vaccines, please contact Rhonda Kessler at and Jean Smith at We will continue to update this site. COVID-19 vaccination availability should come from a verified source and include where it is being offered, how to schedule, and the group of people for whom it is available.
* Information is offered as a guide, not an endorsement or guarantee. Contact agency, see website, or speak with an advisor for the most complete and current information.
COVID-19 Vaccination 04/2021/js/rk