2021 Holiday Happenings!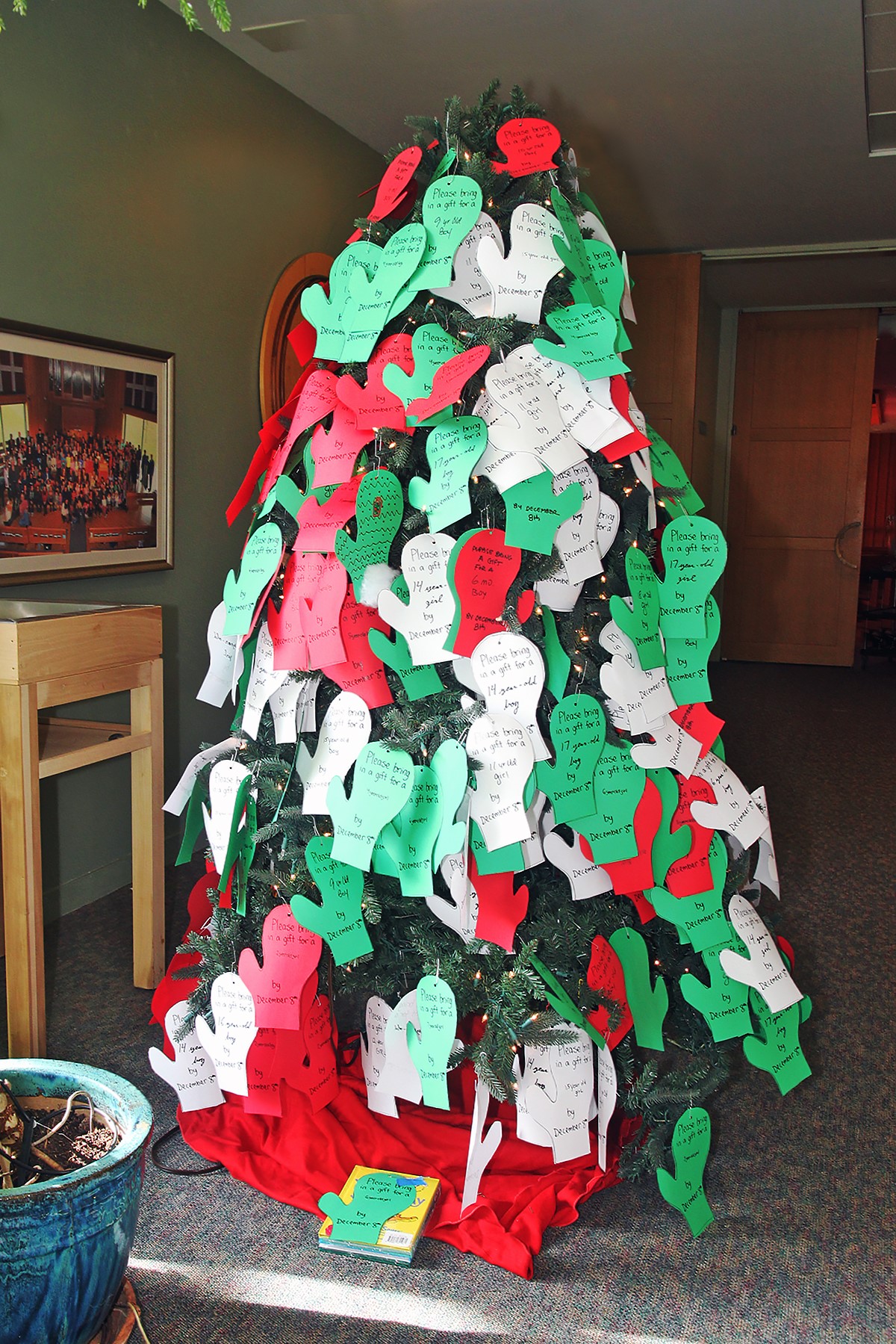 Thank you to the Ministry Team, Music Director Stephen Michael Smith, and Worship Coordinator Erin Dajka Holley for organizing the 2021 Shelter Rock holiday season! Note: Information on this page will be updated as information becomes available.
Please see information about the Mitten Tree and other UUCSR giving traditions for this holiday season on the right side of this page.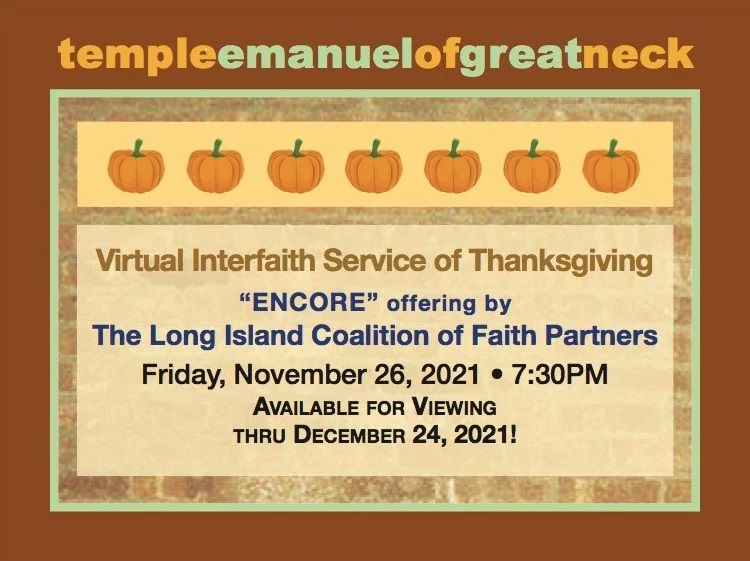 Now through December 24, 2021. Friends: We hope you will join us for this ENCORE VIEWING of last year's Virtual Interfaith Service of Thanksgiving, offered by The Long Island Coalition of Faith Partners. On (or after) November 26 at 7:30 PM, visit this link: And, please share this link with all of your members, family and friends. We wish everyone a healthy, safe and satisfying Thanksgiving! Faithfully, Dr. Robert S. Widom, Rabbi • Ira Rosenzweig-Cooper, President, and partners including Willow!
December Theme is "Opening to Joy"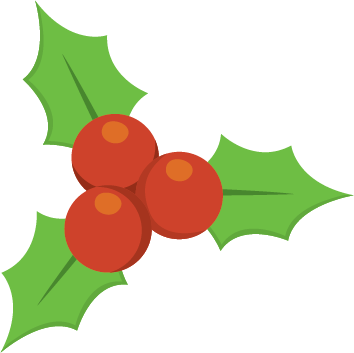 Sunday, December 5, Worship Service: Hanukkah, led by Rev. Dr. Natalie Fenimore. Hanukkah, the Hebrew word for "dedication" is the Jewish Festival of Lights. In ancient times, the Maccabees sought to rededicate the Temple in Jerusalem. The miracle of Hanukkah is that only one vial of oil was found for the rededication, with just enough oil to illuminate the Temple for one day, and yet it lasted for 8 full days. The annual celebration of Hanukkah is a remembrance of this miracle. What miracles surround you? What lights do you find, or make in your lives?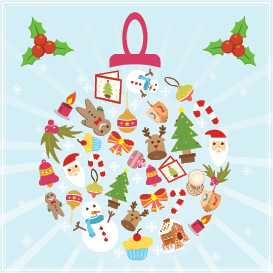 Sunday, December 5, 12:30-2:00 PM, RE Decorations Party. Join us for an afternoon of seasonal crafts, festive music, cocoa, and cookies, and a visit from Santa!
Saturday, December 11, 6:30 PM, Join the Men's Group online for their Annual Holiday Sing-Along and Other Entertainment. We are welcoming poets, singers and musicians to brighten the holidays with their talents. We will be online again this year - but the fellowship and fun will be the same. Join HERE. (Meeting ID: 896 9059 4402, Passcode: 370084) Please contact Sharyn Esposito ( ) to arrange a performance or simply login to join the fun!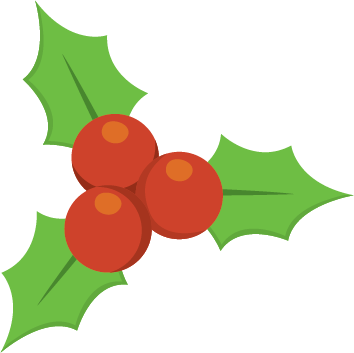 Sunday, December 12, 11:00 AM, Worship Service: Amazing Peace, led by Rev. Jaye Brooks. In this season of many holidays in world religious traditions, a recurring theme is peace—both inner peace and peace in the world. The human longing for peace may seem small and muted in a world filled with war-clamor and hostility. Yet peace is real, if often distant; each of us has the capacity to experience peace and birth it into the world.
Sunday, December 12, 2:00 PM, Messiah Sing 2019 Rebroadcast in its entirety!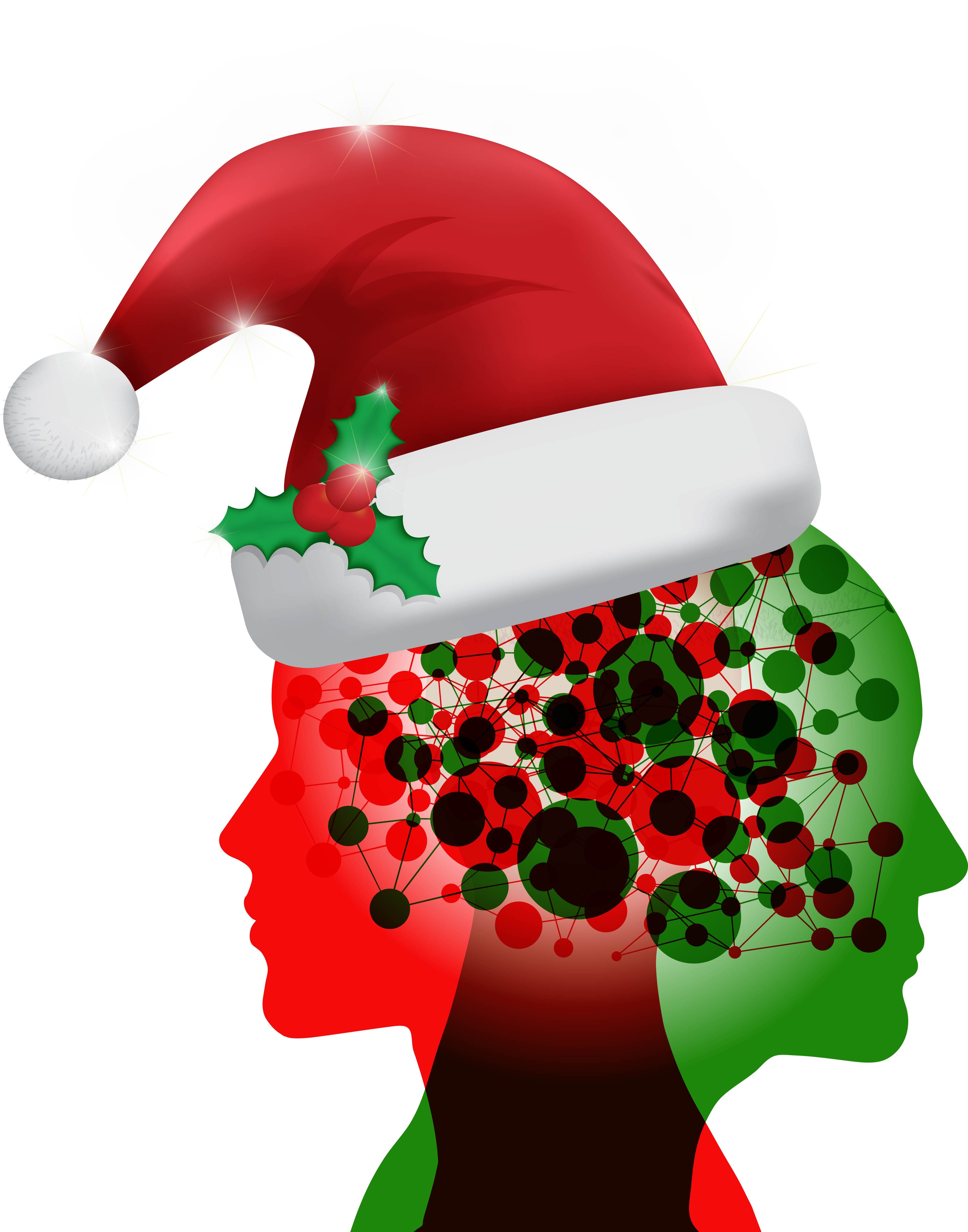 Friday, December 17, Soulful Songs and Stories. This holiday season consider the gifts to accept (the gift you are, the gifts you have) and the gifts to dismiss (whatever insults your own soul). The featured song is "Dummy Juggler," by Al Carmines, a decidedly non-traditional song that fully embraces the spirit of the season. There are more songs and stories about the holy in our midst, and food for thought on how jazz includes and dogma excludes. Judy Collins leaves us with, "Open the door and come on in / I'm so glad to see you my friend." Until you can rejoin us face-to-face, sign up with Jessica Pond ( ) to get all this via PDF and MP3 on what would have been a regular meeting night, December 17.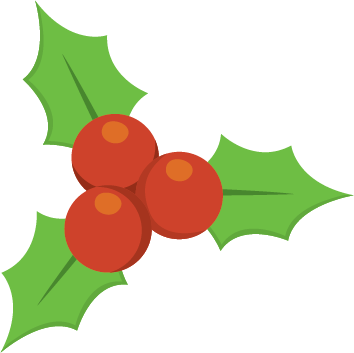 Sunday, December 19, 11:00 AM, Worship Service: Gather Round the Manger, led by Rev. Dr. Natalie Fenimore. Join in a retelling of the Christmas Story at this Family Holiday Service. Our First Graders will present their Nativity Play.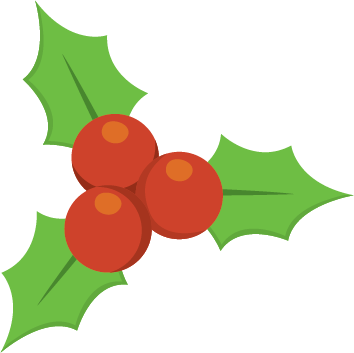 Tuesday, December 21: 3:30 PM, onsite, outdoor, Winter Solstice Service, led by Rev. Dr. Natalie Fenimore and Susan Roberts. Live-streamed on uucsr.org, YouTube and Facebook. The Winter Solstice is the shortest day of the year, the deepest night. It also is the beginning of the turn toward longer days and the more light. Many cultures and faith traditions celebrate this day—join us in a gathering outdoors.
Wednesday, December 22: 7:00 PM, Hanukkah and Christmas Bedtime Stories! Live on Zoom HERE. All are welcome to join UUCSR Lifespan Religious Education Coordinator Carson Jones, for an interactive storytime of three family-friendly stories celebrating Hanukkah and Christmas!
Santa Mouse, written by Michael Brown, illustrated by Elfrieda De Witt
Queen of the Hanukkah Dosas, written by Pamela Ehrenberg, illustrated by Anjan Sarkar
Madeline's Christmas, by Ludwig Bemelmans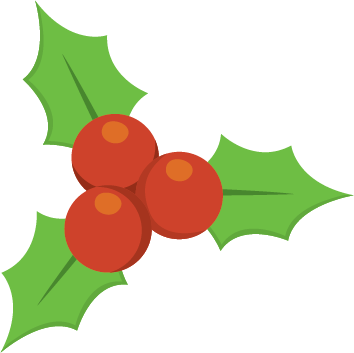 Friday, December 24, Family Service, led by the Shelter Rock Ministry Team—Broadcast at 3:00 PM, with Zoom gathering for viewing together. This service will be fully online. Enjoy this holiday service from home, or wherever you may be.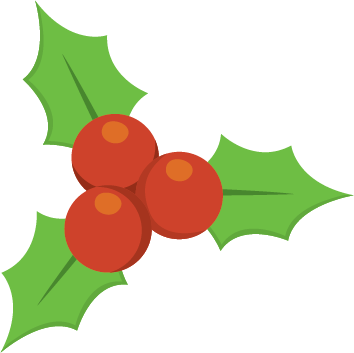 Friday, December 24, 5:00 PM, Carol Service—onsite outdoors under the stars with candle-lighting. Live-streamed on uucsr.org, YouTube and Facebook.