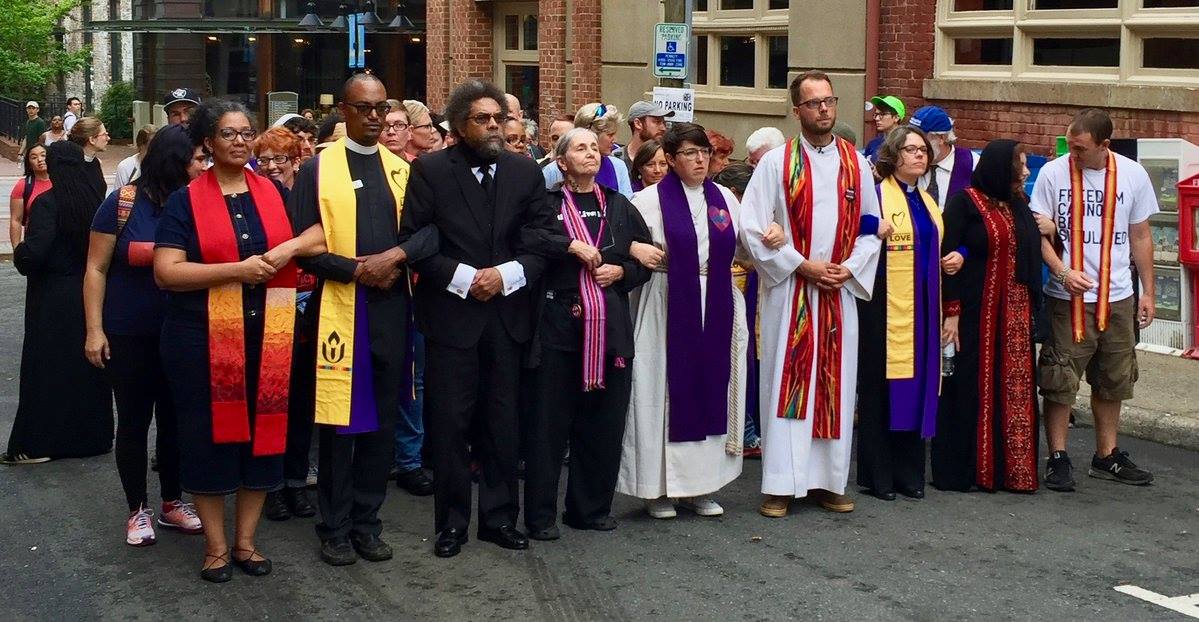 We affirm the inherent dignity and worth of every person.
Posted by on
The violence acted out by white power demonstrators in Charlottesville, VA, this past weekend is extremely troubling. Driving a car at full speed into a crown of people with whom you disagree or disparaging and beating people up are behaviors that are completely unjustified. In our democracy, we assume that citizens will not always agree about policies or decisions, but that citizens will utilize advocacy, organizing, and persuasion to advance their own views, not resort to mob violence to express disagreements.
Our nation has a long and painful history of institutional racism, racial discrimination and unjust policies and practices based on race. Coming to terms with this history—and redressing centuries of injustice—will require all of us to examine our past and take responsibility for the ways in which our society has disadvantaged and exploited people of color over hundreds of years. An implicit assumption of white supremacy is built into our social norms, expectations, laws and practices. It is time for us to question and challenge this assumption as clearly and consistently as we can. Our UU commitment to affirm and promote "the inherent worth and dignity of every person" requires us to engage in this questioning and challenging individually and collectively.
Please take time to contact the President and your congressional representatives to urge them to condemn vigorously, clearly, explicitly and persistently any and all forms of violence in support of the preservation and perpetuation of white supremacy.
The Rev. Natalie M. Fenimore, The Rev. Ned Wight and
The Rev. Jennifer L. Brower (on sabbatical)