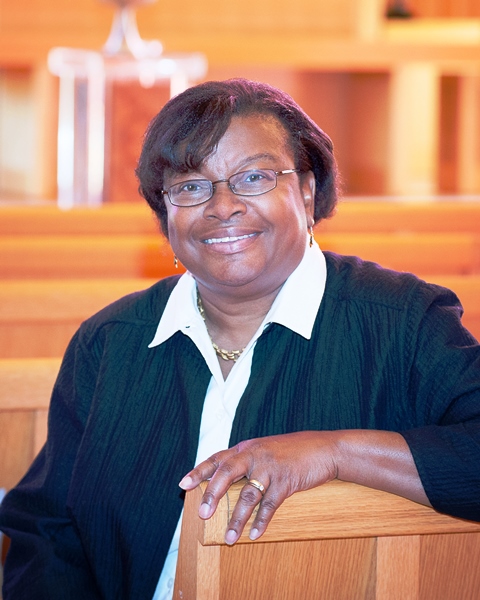 A New Year's Prayer for Unitarian Universalist Religious Educators for the UUA Faith Development Office "Call and Response".
You know that you might really be praying all the time:
May the story you have chosen be the right one to bring the word to life.
May the volunteers share their inner light.
May minds be opened to growth and learning.
May you walk the road to wisdom and transformation.
May your hands do the work of justice.
May the children be safe and loved?
Here – Everywhere – Always – We pray
Maybe you only think that you are praying special prayers for the New Year.
New beginning prayers for your always and ongoing calling.
You know that you are yourself an always prayer.
All the time, a calling
An inner light shared
Safety and Love prayed for – and may the holy work be done to make it real.