Shelter Rock Staff
Ministers

Rev. Jaye Brooks, Developmental Minister
516.472.2916,


Rev. Jennifer L. Brower, Minister for Pastoral Care
516.472.2917,



Rev. Dr. Natalie M. Fenimore, Minister of Lifespan Religious Education
516.472.2918,

Adam Barshak, Congregation Operations Administrator
516.472.2921,
Office and Program Staff
Elaine Corrao, Committee Liaison to Membership Committee and Denominational Affairs.
Please contact Elaine for information about Orientation and other Membership Programs.
516.472.2933,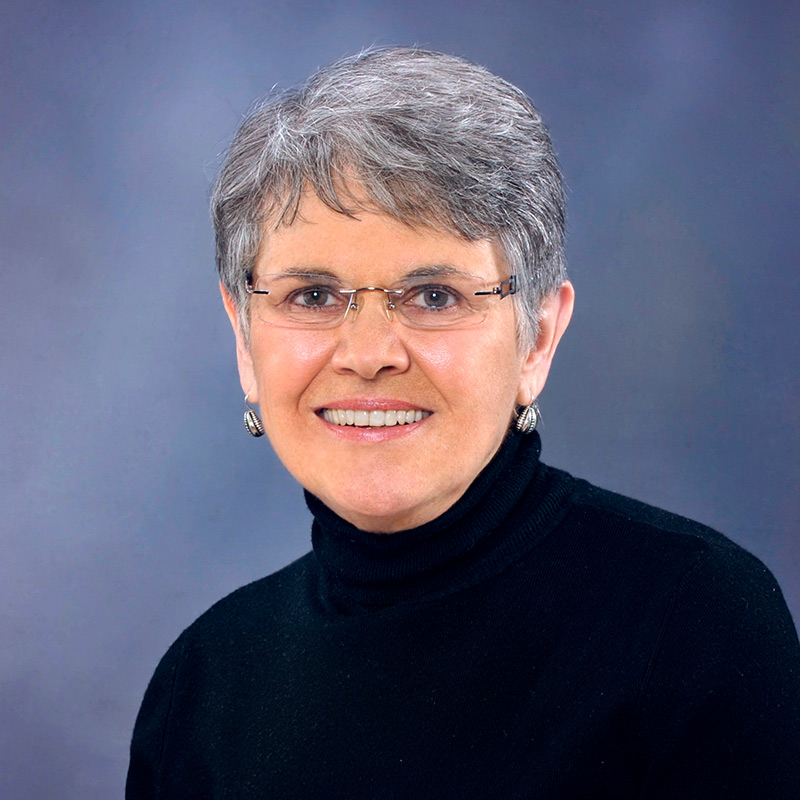 Claire Deroche, Social Justice Coordinator
516.472.2977,
Miles Doherty, Director of Finance
516.472.2987,
Sharyn Esposito, Committee Liaison to Groups
Please contact Sharyn for information about Green Sanctuary, LGBTQ+, Member Events, Men's Group, Mental Health Programs, Shelter Rock Forum, Social Justice, and Women's Group.
516.472.2960,
Andrew Gallienne, Staff Accountant
516-472-2920,


India Harris, Youth and Young Adult Program Coordinator
516-472-2943,

Abigail Highland, Membership Coordinator
Please contact Abigail to learn how you can be a part of the Shelter Rock community.


Carson Jones, Lifespan Religious Education Coordinator
516.472.2915,
Sue Kimler, Finance Office Manager
516.472.2919,
Linda McCarthy, Communications Associate
516.472.2954,


Ivonne Moreira, Accounting & Finance Department Manager
516.472.2940,
Jessica Pond, Religious Education Administrative Assistant
516.472.2914,
Jackson Rieger, Accounting Clerk
516.472.2937,
Adrian Rivera, Facilities Director
516.472.2931,
Kimberly Rossiter, Assistant to the Ministers
Please contact Kimberly for information about Weddings, Memorials and Dedications.
516.472.2941,


Jennifer Sappell, Communications Manager
516.472.2980,


Stephen Michael Smith, Music Director
516.472.2942,
Lea Titza, Committee Liaison to Ministerial Programs
516.472.2975,
Tammy Weil, Executive Assistant
Please contact Tammy for information about Meeting Space for community groups.
516.472.2913,
George Weisman, Religious Education Music Specialist

UU Veatch Program at Shelter Rock
Marietta Carre, Program Officer
516.472.2927,
Felicia Jackson, Administrative Coordinator
516.472.2926,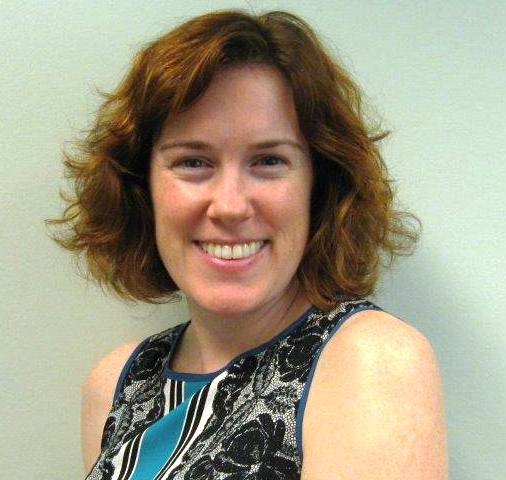 Eileen Jamison, Program Director
516.472.2922,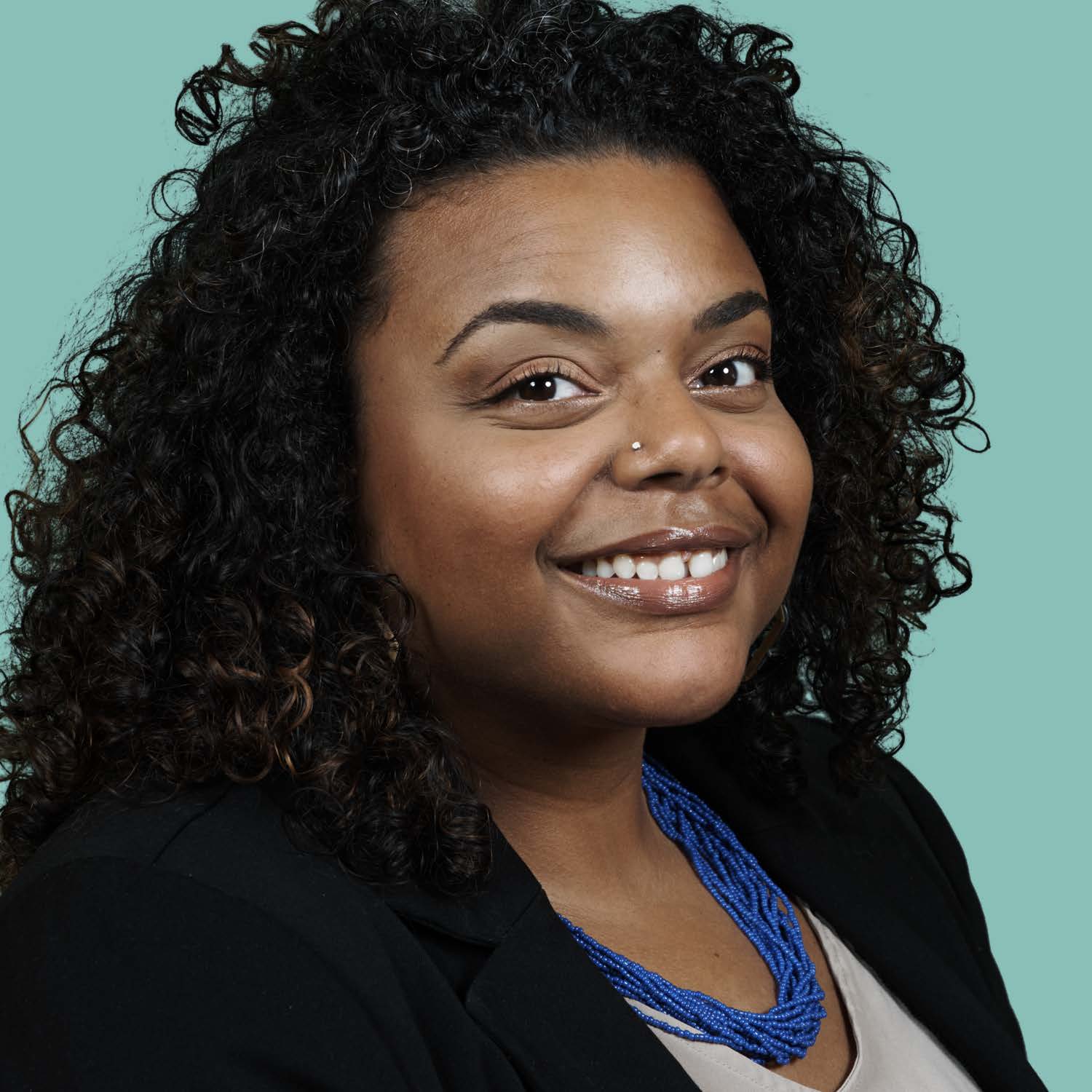 Marjona Jones, Senior Program Officer
516.472.2930,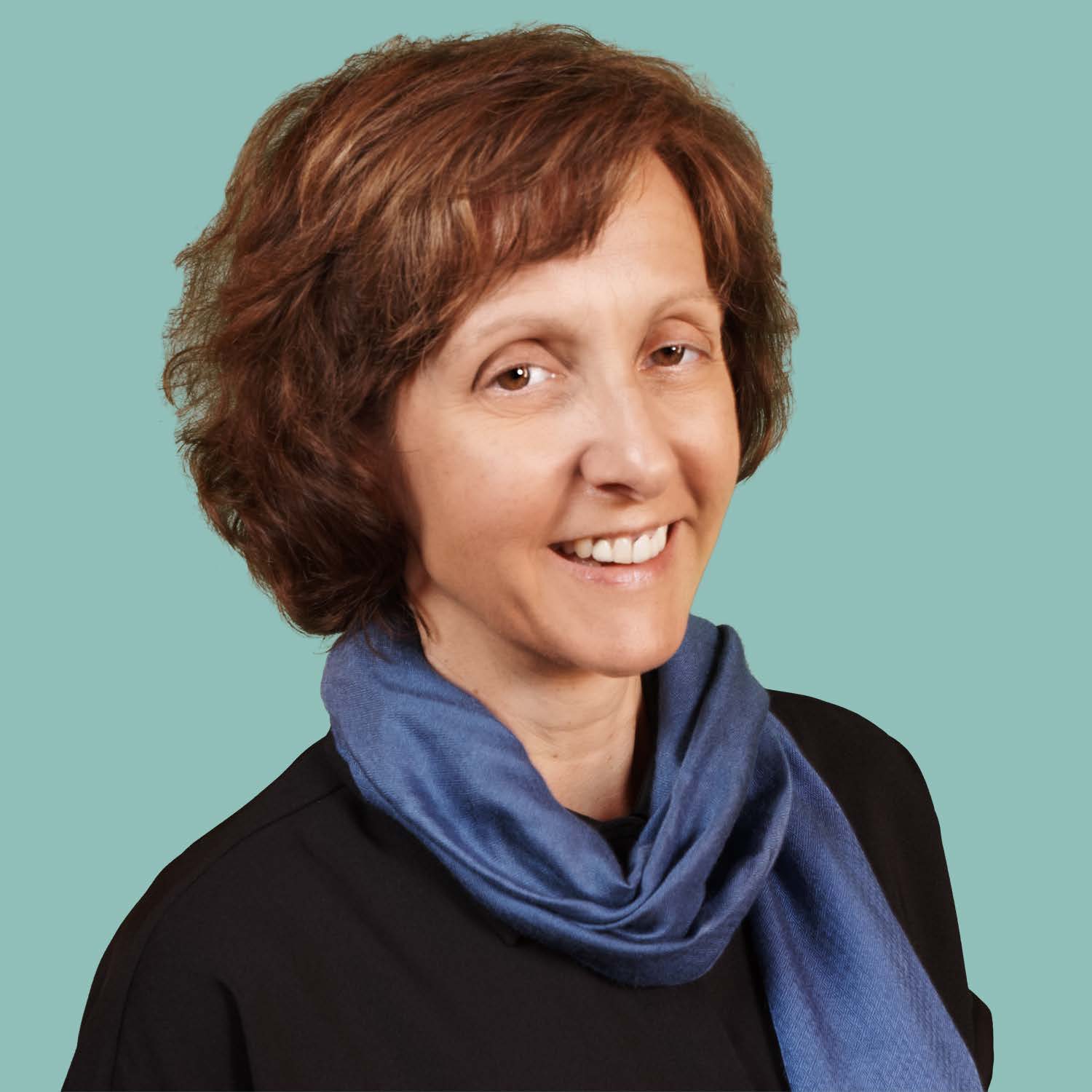 Joan Minieri, Executive Director
516.472.2925,
Domenico Romero, Program Officer
516.472.2928,