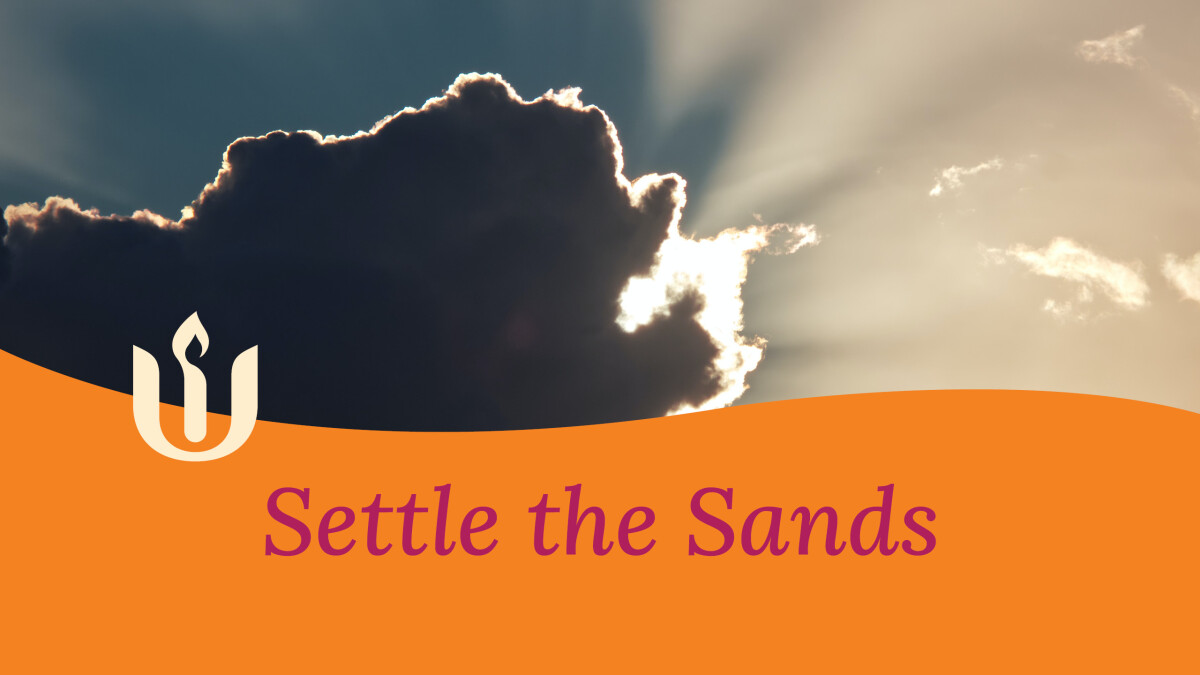 Sunday, November 27, 2022
,
11:00 AM - 12:00 PM
When faced with change, we often feel like we are standing at the edge of a precipice, looking out into uncertainty. One way to help adapt to change is to lean on the things that provide stability in unstable times. Join Erol Delos Santos, Student Minister, to reflect on identifying spiritual resources and how to use them to soften moments of transition.
UUCSR's Sunday morning Worship Service is onsite and livestreamed at 11:00 AM. Mask wearing is encouraged and masks are required when singing. Livestreams are available on uucsr.org/worship, on Facebook, and YouTube. Closed captions and podcasts available afterward. Also aired on NSTV. Watch live with other members and newcomers at the Sunday Morning Experience on Zoom (visit uucsr.org/calendar). Please click "cc" in the lower right section of a video to enable closed captions.