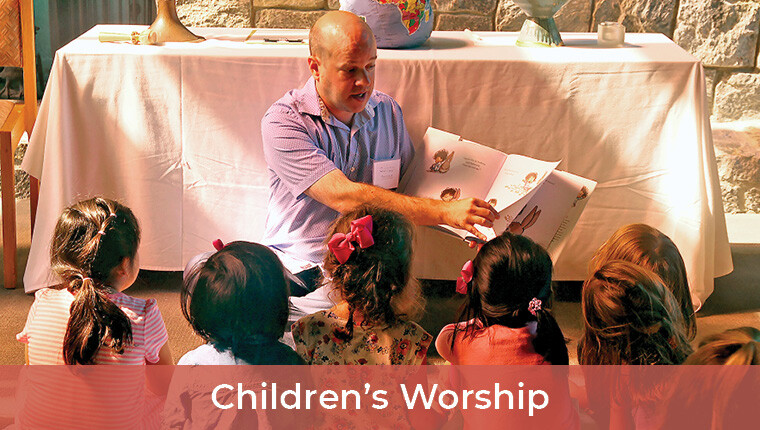 Sunday, October 02, 2022
,
11:05 AM - 11:30 AM
11:00 AM in the UUCSR Chapel
Carson Jones and George Weisman lead this service where we will explore this year's RE theme, Peace In, Peace Out. Through story, movement, music, and multi-sensory methods, we will develop inner peace, peace in our relationships, and peace out into the wider world.
In this first story of the year, What Does Peace Feel Like?, beautifully illustrated by Vladimir Radunsky and written by children from all around the world, all of our senses will be engaged to consider what personally brings us peace.
Then we'll share the representations of peace we brought with us, and George will teach us our peace anthem for the year, "Peace, Salaam, Shalom" by Emma's Revolution.
Looking forward to building pathways to peace with you all.