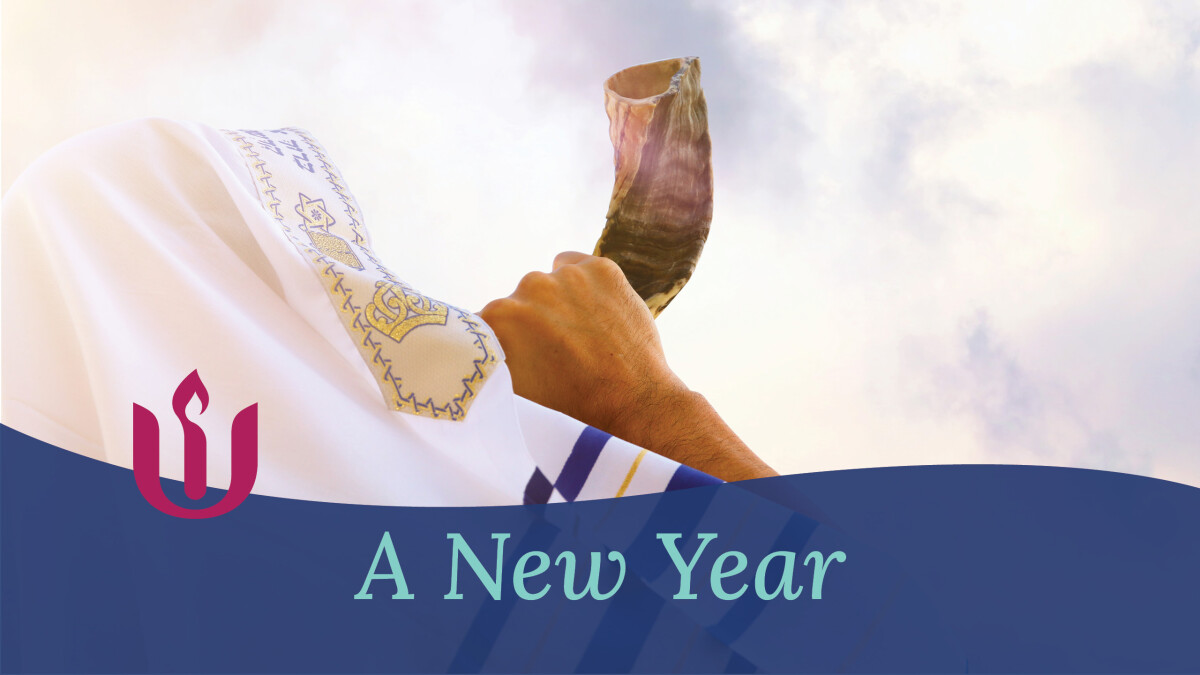 Sunday, September 25, 2022
,
11:00 AM - 12:00 PM
In the Jewish tradition, Rosh Hashanah commemorates the creation of the world and marks the beginning of Days of Awe, a 10-day period of prayer and reflection which culminates in Yom Kippur. How would you celebrate the birthday of the world? How would you begin anew?
An Order of Service is available HERE.
UUCSR's Sunday morning Worship Service is onsite and livestreamed at 11:00 AM. Mask wearing is encouraged and masks are required when singing. Livestreams are available on uucsr.org/worship, on Facebook, and YouTube. Closed captions and podcasts available afterward. Also aired on NSTV. Watch live with other members and newcomers at the Sunday Morning Experience on Zoom (visit uucsr.org/calendar). Please click "cc" in the lower right section of a video to enable closed captions.