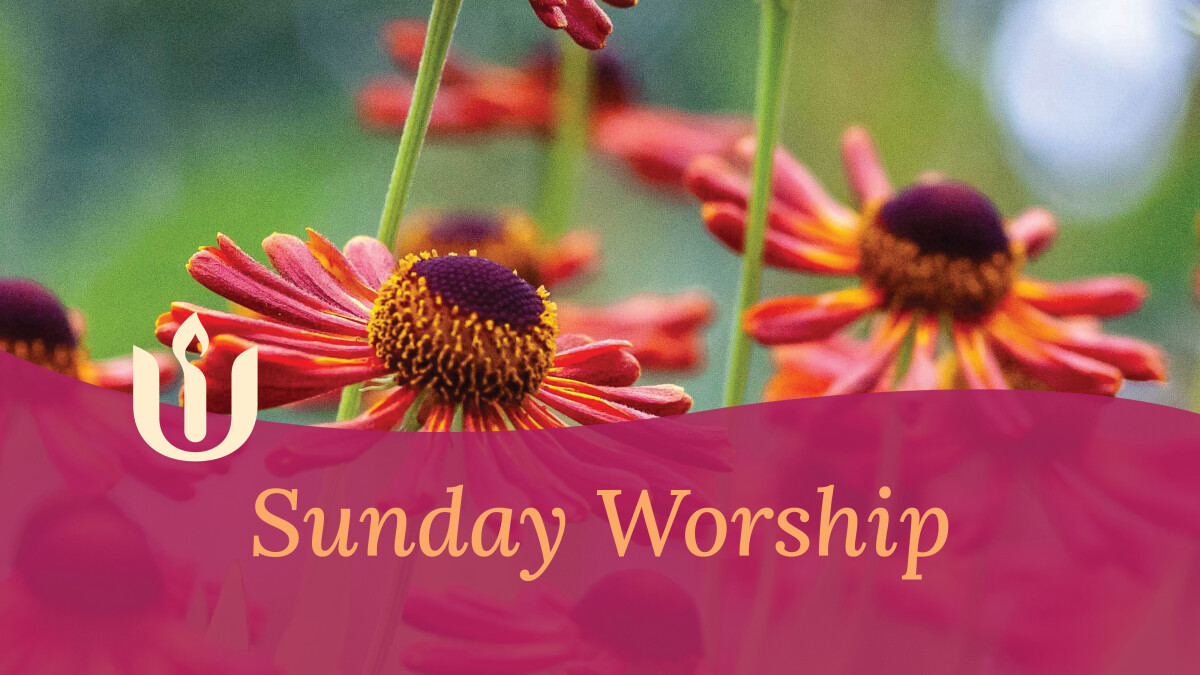 Sunday, August 07, 2022
,
11:00 AM - 12:00 PM
Sunday Worship - Reinterpreting and Rethinking: Rituals and Rosaries, led by Cassandra Montenegro What does it mean to reengage religious and spiritual practices that we grew up with, that meant something to our ancestors, and, might mean something to us? In the words of biblical scholar Micah Kiel, "Rather than jettison, we must reexamine and rethink those traditions that have formed us" (Apocalyptic Ecology, xxi, relying on Lynn White). An Order of Service is available HERE.
This is an onsite service, also available livestreamed. (Mask wearing is encouraged. Masks are required when singing.) Livestreams are available on uucsr.org/worship, on Facebook, and YouTube. Closed captions and podcasts available afterward. Also aired on NSTV. Watch live with other members and newcomers at our new Sunday Morning Experience (click here to join on Zoom). Closed captioning is available on services approximately 24 hours following live streamed broadcasts.