Sunday, March 01, 2020
,
11:00 AM - 12:00 PM
Unitarian Universalists' first principle is to affirm the worth and dignity of every person, though this does not mean we affirm the worth and dignity of every action or thought. This is true for all of us: We are not the worst thing we ever did, nor are we damned eternally as sinners by a punishing God. We believe that if we are to find redemption, it will be on this earth and not in some future world. Thus we work to create more love and justice and to bring more kindness into our world. Over 1100 incarcerated Unitarian Universalists find comfort and strength in these beliefs, and have joined the Church of the Larger Fellowship to be with others who share their beliefs. This sermon will share the experiences of some of the Unitarian Universalists who are incarcerated, and how our faith saves lives within prison walls.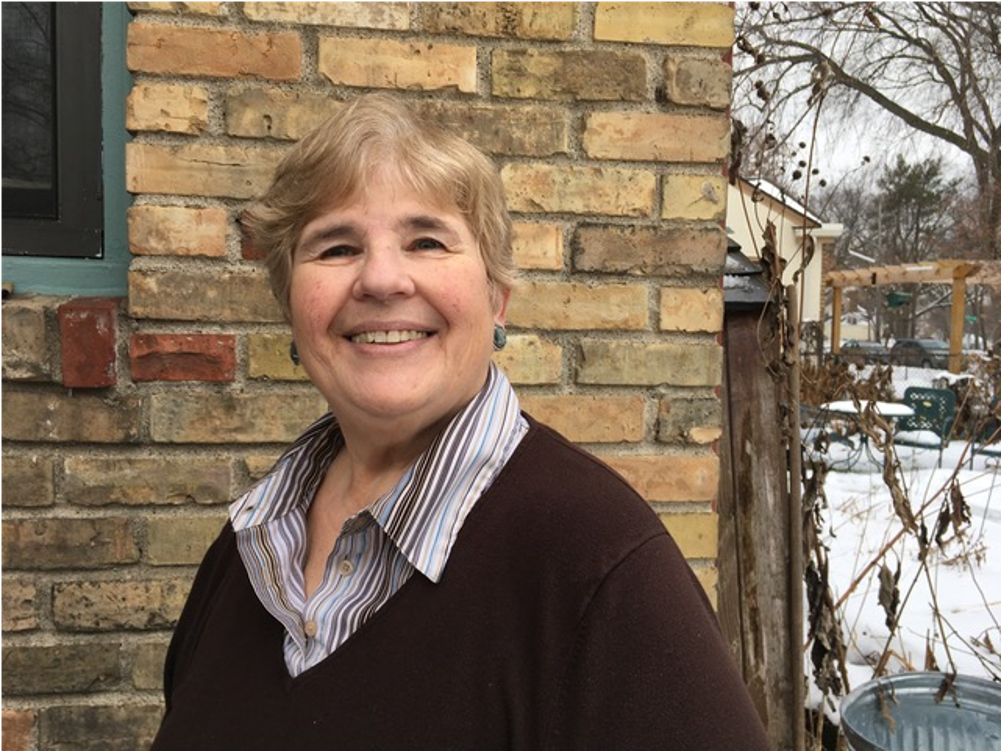 BIO: Rev. Meg Riley has served as Senior Minister of the Church of the Larger Fellowship (CLF): A UU Congregation Without Walls for the past ten years. At the CLF, thousands of people around the world, in nursing homes, on military bases, in geographically isolated communities, and including over 1100 who are currently incarcerated, have access to Unitarian Universalism. Prior to her work at CLF, Riley held a variety of positions with the Unitarian Universalist Association, including Youth Programs Director, Director of the LGBT office, Washington Office Director, and Director of Advocacy and Witness. Through her work at the UUA and on dozens of boards of nonprofits, she has lived a life in the intersection of justice and faith. A current candidate (with Charles Du Mond) to be the next UUA Moderator, Riley is retiring from ministry this summer.