Sunday, September 08, 2019
,
11:00 AM - 12:00 PM
Why should we care about people in other countries when we have plenty of poor people right here in the US? This service will explore this question. Working in Africa teaches and strengthens our UU values. Every year h2 Empower leads a tour of Ethiopia. This year Shanti Flot came with us. We will share our stories of the beauty of the people and culture, the work we do, the impact on ourselves and others, lessons learned and food for thought. Join us afterwards for a travelogue presentation and a taste of Ethiopia.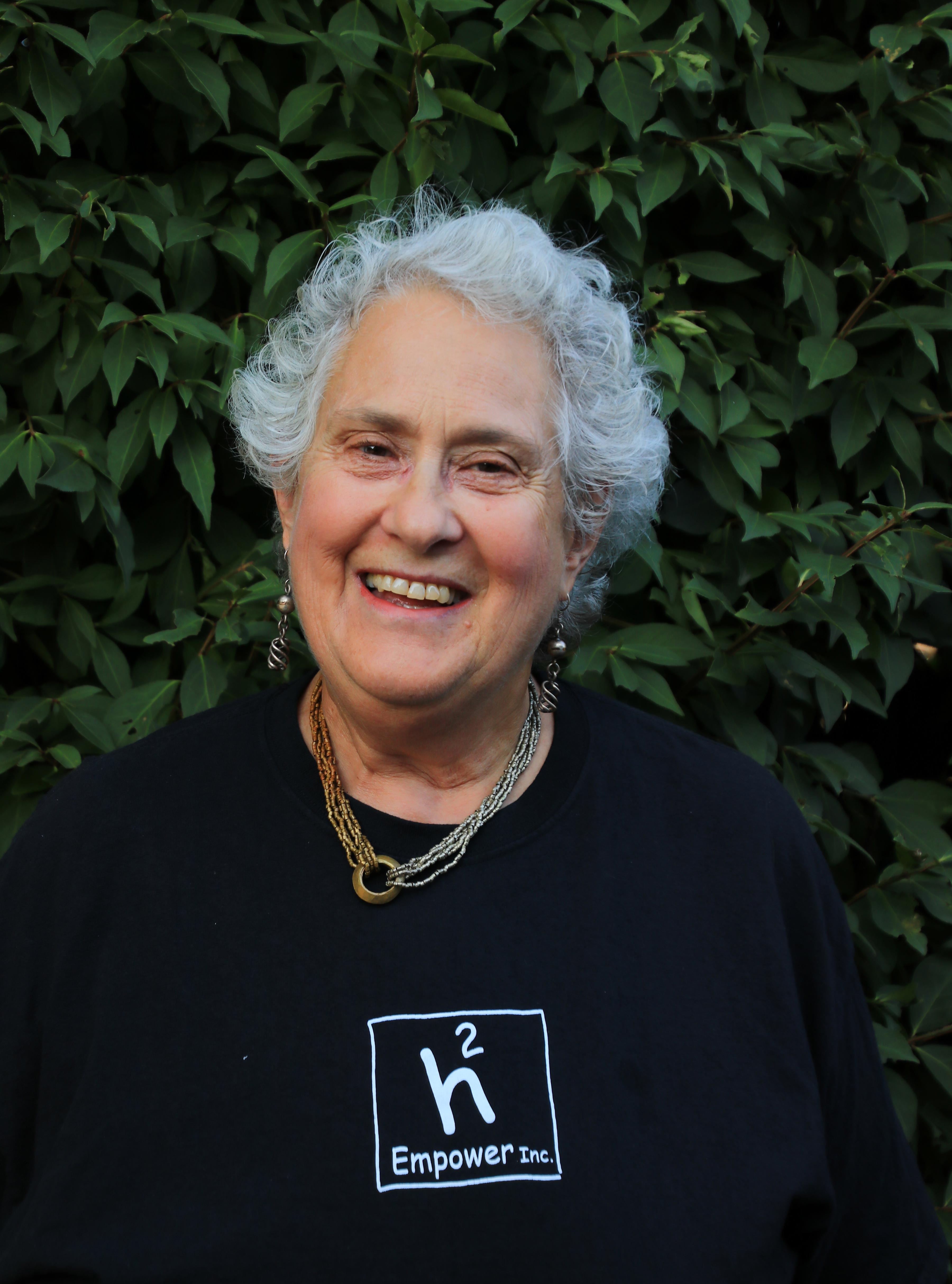 Helen Boxwill is the founder / executive director of H2 Empower Inc. since 2004, a not for profit working on education and sustainable development in Ethiopia and Burundi. H2 Empower builds libraries and classrooms and brings water to rural public schools in Ethiopia, provides training for educators and scholarships in Burundi working with a Burundian UU minister. She was also an international reading consultant for NGO's in Ethiopia. From 2005 to 2012, she coordinated a family literacy training program and an adult ESL education program in Westbury. Aa an educator, she has found success as a principal, a school district reading coordinator and a reading specialist in a variety of districts on Long Island and in NYC, teaching kindergarten through adults.
The recipient of the 2017 Albert Nelson Marquis Lifetime Achievement Award, Ms. Boxwill has also been recognized with the Professional Award from the National Association of Negro Business and Professional Women of New York in 2012, a Teacher for Africa Award from the International Foundation for Education and Self-Help in 2004, and a Pathfinder Award from the Long Island Business Association in 2000. Additionally, she was honored with the Community Service Award from the New York State United Teachers in 1999 and was a grantee of the City of New York Children's Aid Society Tract Center and Owl Teacher Training Center.
Helen has been a member of the Unitarian Universalists of Huntington since 1994 and a member of the Social Justice Ministry throughout that time. She was been a Jubilee World Anti- Racism Trainer for the UUA and a member of the UUA Anti-Racism Transformation Team. She is currently on the steering committee of the NAACP Huntington Branch, Long Island Network for Change (LINC), Huntington Rapid Response Network and Huntington Anti Bias Task Force. She also volunteers with LI Jobs with Justice and New York Civil Liberties Union, Suffolk County Chapter.