Sunday, September 01, 2019
,
11:00 AM - 12:00 PM
This service considers the purpose of our human species. Each of us individually has a purpose, I hope, which fits each person's identity and allows each of us to thrive. Our collective purpose would fit our human identity and allow all of humanity to thrive. What would that collective purpose be?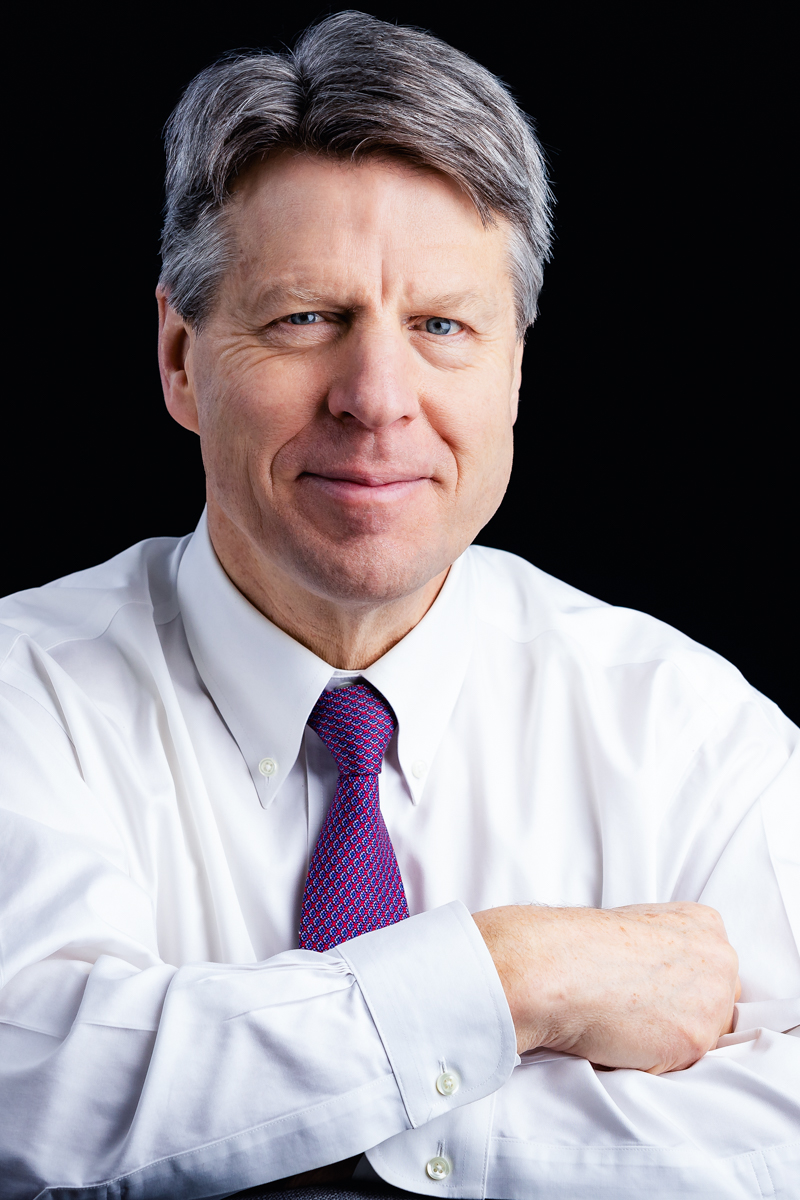 Bio: The Rev. Ken Reeves is a graduate of the Starr King School for the Ministry, and has served congregations in Ohio and Delaware. He has also earned a Masters in Pastoral Counseling and a Ph.D. in Clinical Psychology. He is currently a clinical psychologist with a therapy practice, and a consulting psychologist with the Center for Career Development and Ministry. He is also the author of The Whole Church, Congregational Leadership Guided by Systems Theory.