Sunday, August 25, 2019
,
11:00 AM - 12:00 PM
At some point in life, many of us learn there are some things we simply can't do anything about. Such things can prompt sadness, shame or resentment. Or they can be the source of spiritual growth. It's said pain is inevitable, suffering is optional. In this service we'll explore radical acceptance as a means of active engagement with truth and with life.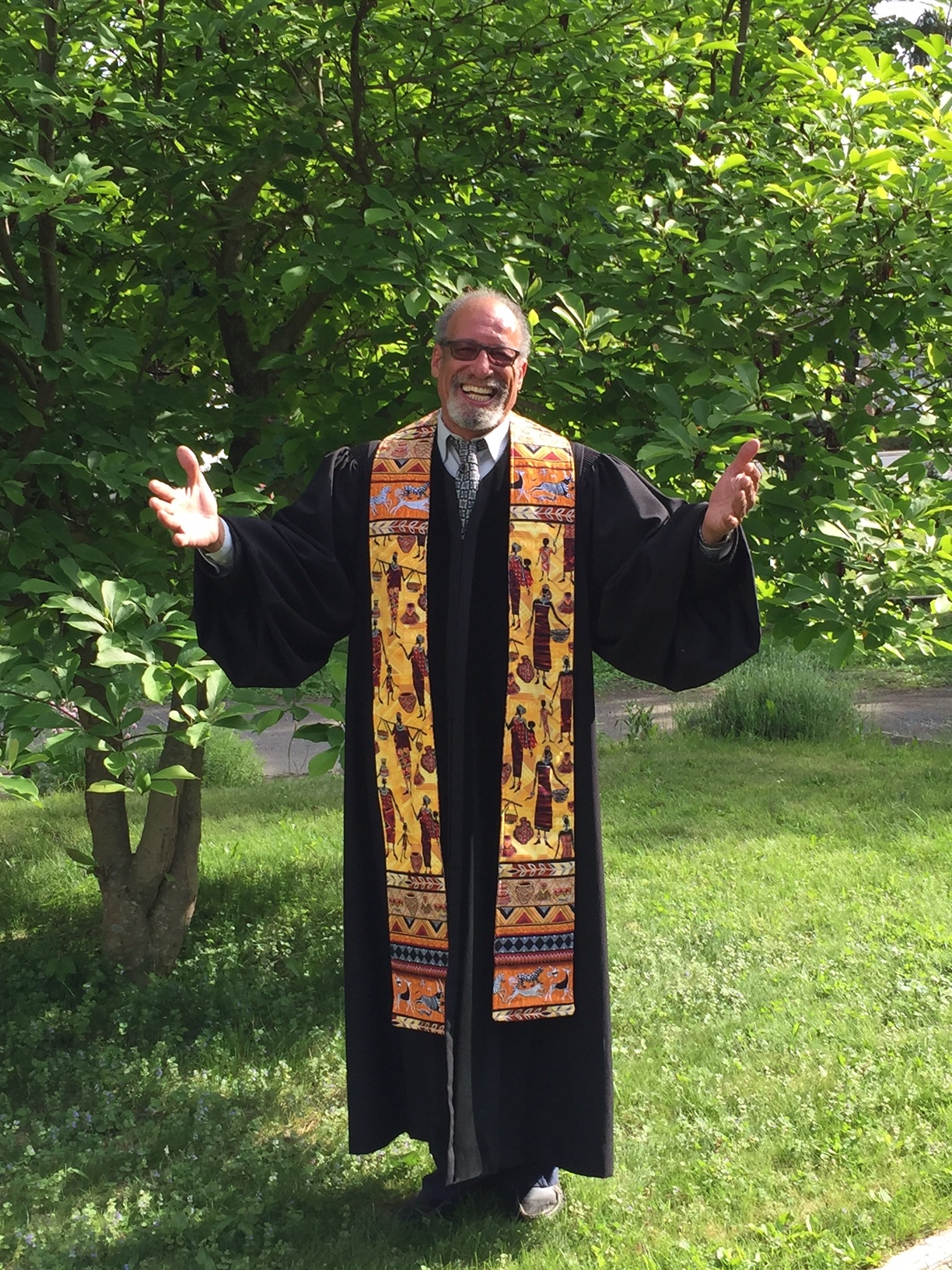 Bio: The Rev. Walter S. LeFlore currently serves as Trustee at Large on the board of the UU Minister's Association. He's the past President of the Dutchess County Interfaith Council, served as Trustee, NY Metro District Board and Secretary of DRUUMM. LeFlore is a graduate of Andover Newton Theological School and was intern minister at All Souls Church, Washington DC. He was called to the UU Fellowship of Poughkeepsie NY, 2011-19.
For twenty years prior to ministry, LeFlore was Principle, Organizational Systems Associates. OSA was a systems-oriented, organization consultancy focused on change management, management coaching, team development and diversity as an organizational development tool. Primary clients were Fortune 500 companies.
Rev. LeFlore lives in Poughkeepsie, NY with his wife Yvette, plants, tropical fish and their cat Zara. He has three adult children, one deceased.