Sunday, January 27, 2019
,
11:00 AM - 12:00 PM
VEATCH SUNDAY - TOWARD DEMOCRACY: Our Struggle to Create Community
Featuring an inspiring sermon from Rev. Starsky Wilson of The Deaconess Foundation
Join us for worship at 11:00 AM followed by a panel discussion in the UUCSR Social Hall from 12:45 to 2:30 PM.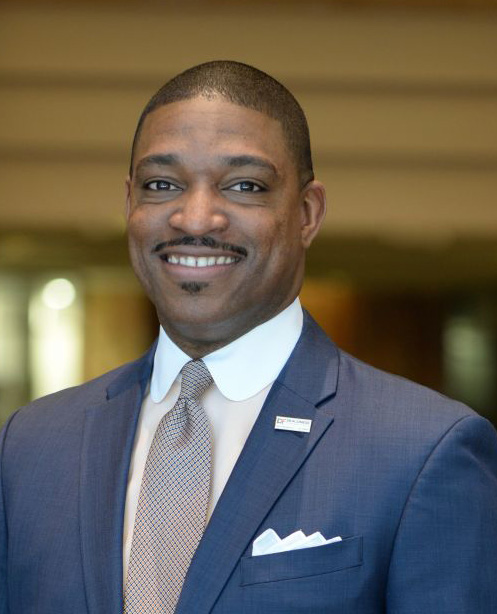 Come celebrate faith in action on Veatch Sunday, January 27, 2019. Rev. Starsky Wilson, President of the Deaconess Foundation in St. Louis, is an acclaimed organizer for justice and child well-being. A United Church of Christ pastor, he will explore how criminalization is a threat to our UU principles. Rev. Starsky will share how his leadership of the Ferguson Commission, formed by Missouri's Governor following the tragic death of Michael Brown Jr. in 2014, led him to new insights on inclusive democracy.
Toward Democracy: We all are called, and have the capacity, to create communities where everyone is valued and respected.
Followed by a panel discussion with:
Mary Hooks, Southerners on New Ground, Atlanta, GA
Zachary Norris, Ella Baker Center for Human Rights, Oakland, CA
Jessica Juarez Scruggs, People's Action Institute, Chicago, IL