Sunday, August 26, 2018
,
11:00 AM - 12:00 PM
Albert Schweitzer, physician, theologian, musician, and philosopher, gave to the world the Reverence for Life Ethic. More than anything his life was his argument. How can we live like he did, with deep reverence for all of life in ways that nurture and save ourselves, as we save the world. Come join one another as we reflect upon this, and what it means to be human in a multispecies world.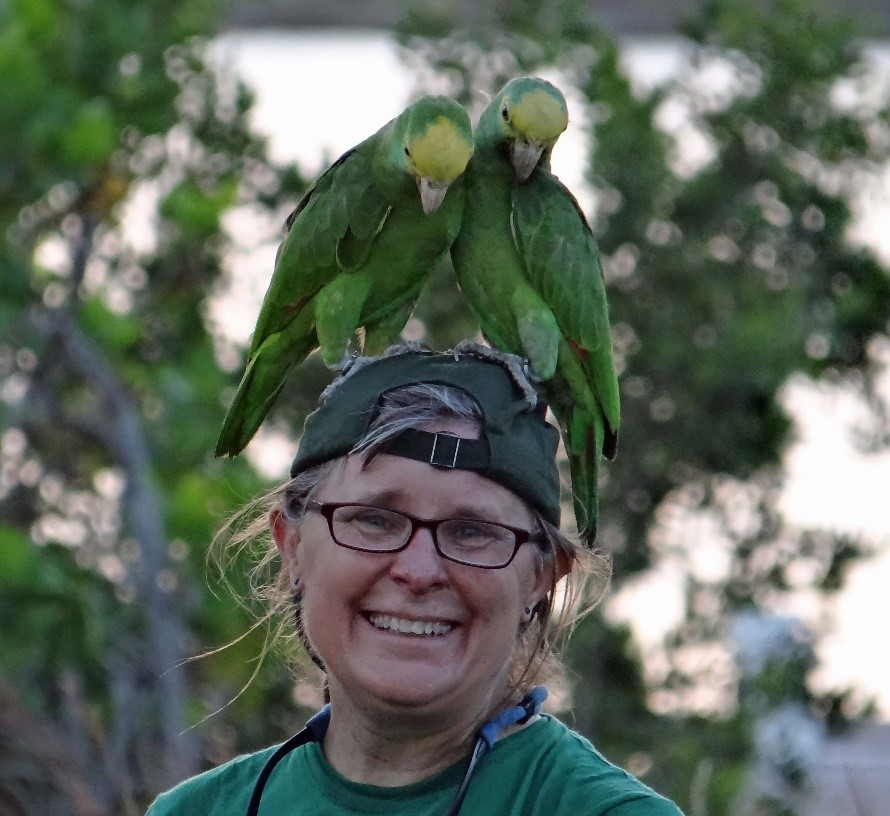 BIO: The Rev. LoraKim Joyner, DVM, combines her experience as wildlife veterinarian, Certified Trainer in Nonviolent Communication, and Unitarian Universalist minister to address the importance of both human and nonhuman well being in living a deeply meaningful and vibrant life, as well as caring for self, family, relationships, organizations, and life all around us. She serves as Community Minister affiliated with the Community Unitarian Church at White Plains, NY, and Co-Director of One Earth Conservation. Bringing 31+ years of experience as a veterinary conservationist working in Latin America, she currently has projects in Guatemala, Honduras, Nicaragua, Guyana, and Paraguay.