Sunday, August 19, 2018
,
11:00 AM - 12:00 PM
This Sunday's preacher loves the hot, dry, extreme nature of the desert, but the desert itself is rather indifferent to humans. In this country, the harsh landscape is a place of border crossing, and throughout history, the desert has served as the site of spiritual struggle and transformation. What insights, gifts, and challenges does this geography offer us now? Even from afar, we have much to learn. Come, let us travel together.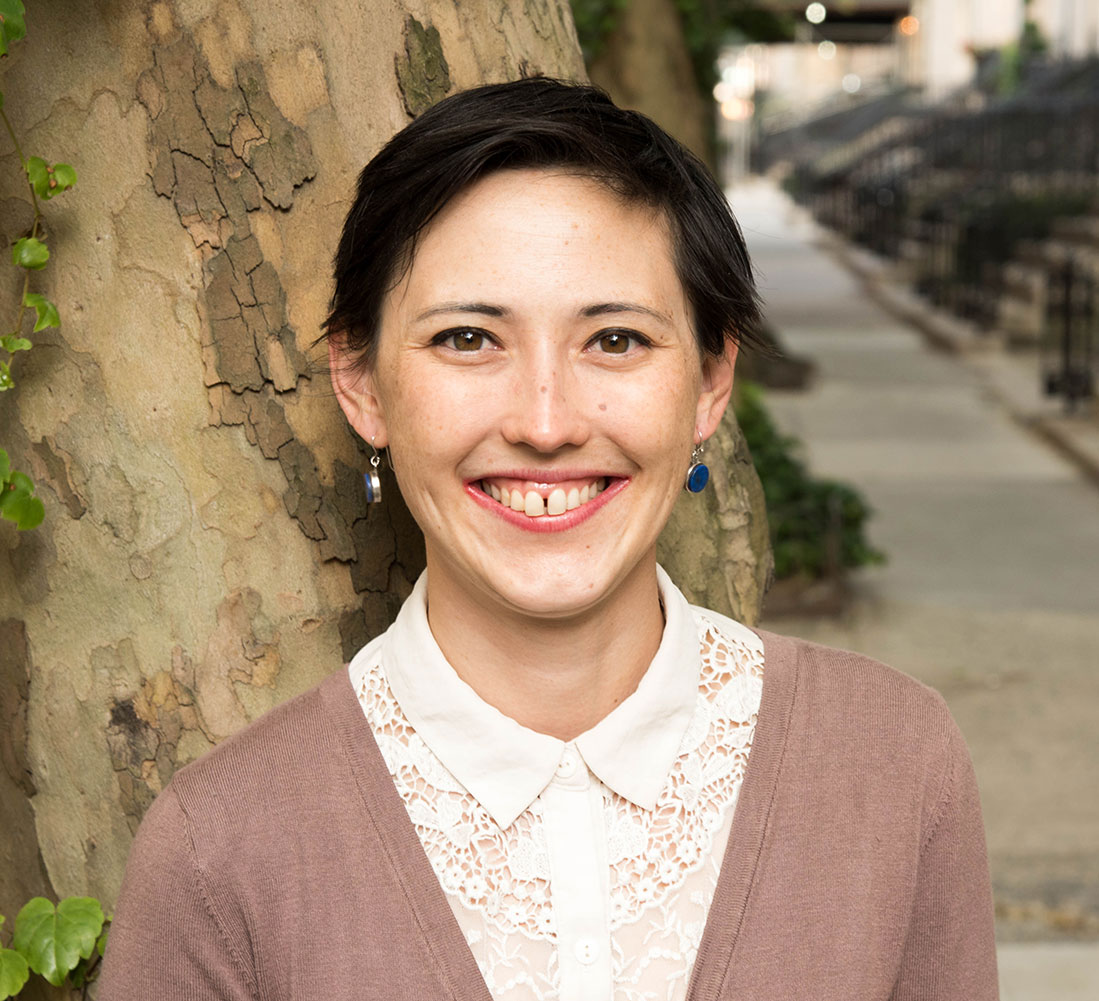 Shari Halliday-Quan is a candidate for UU ministry, a recent graduate of Union Theological Seminary, and the youth ministry coordinator at First Unitarian in Brooklyn. Next year, she'll serve as the intern minister at First U San Francisco and continue her work with the steering committee of the Asian/Pacific Islander Caucus of DRUUMM (Diverse and Revolutionary UU Multicultural Ministries), an organization for UUs of Color.