Sunday, July 22, 2018
,
11:00 AM - 12:00 PM
Spirituality and The Beatles is a comprehensive, music-inspired program that brings the congregation on a "Journey down Memory Lane" with songs, trivia and stories of The Fab Four highlighting their musical, emotional and Spiritual impact on that generation and generations to follow.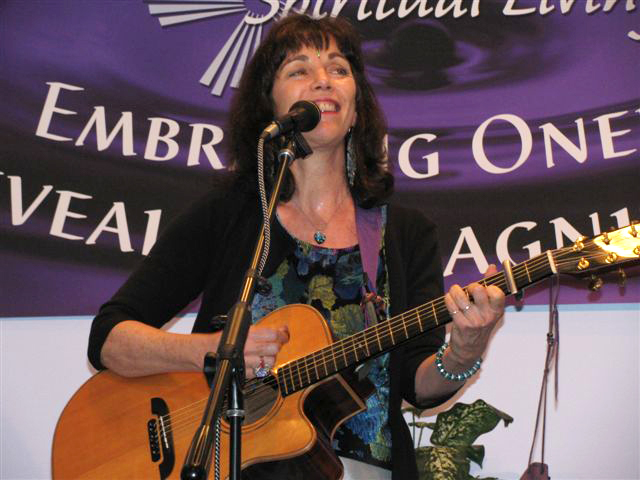 BIO: Elaine Silver is a an accomplished singer, songwriter, touring and recording artist with 20 CDs to date and counting. She is well-known in her original home state as "The Folk Music Queen of New Jersey," and since moving to Florida in 2000, she has developed her passion and studies of metaphysics into a Musical Ministry. She teaches and shares Truth Principles Through Song.
Due to her life-long enthusiasm for and study of "The Fab Four," Elaine has become a Certified Beatleologist through Beatles University. She will be presenting her highly acclaimed music-inspired program Spirituality and The Beatles.