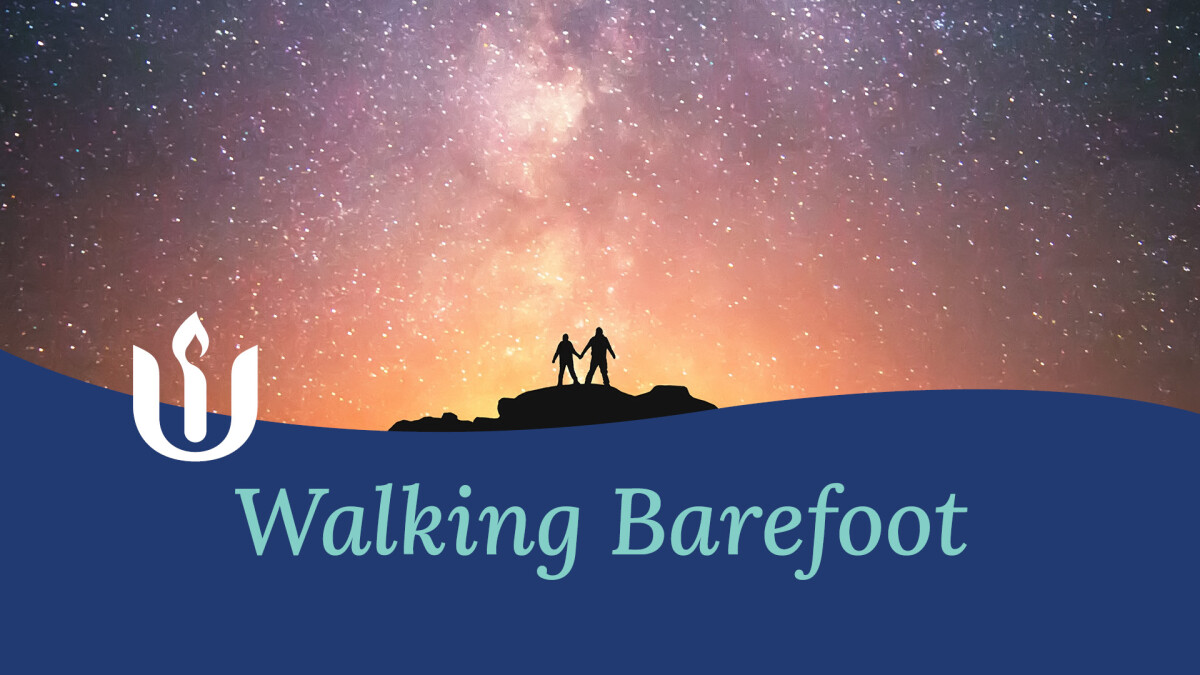 Sunday, March 19, 2023
,
11:00 AM - 12:00 PM
Unitarian Universalist Viola Liuzzo walked barefoot during the 1965 march from Selma to Montgomery. Her daughter said, "She just hated shoes." In the Hebrew Bible, removing one's sandals is a recognition of humility when in the presence of the holy. Did Viola imagine that her walk for justice was an act of humility? Did she see herself in the presence of something divine?
Onsite and online. (Mask wearing is encouraged. Masks are required when singing.) View LIVE online at www.uucsr.org/worship, on Facebook, and YouTube. Closed captions and podcasts available afterward. Also aired on NSTV. Watch live with other members and newcomers at the Sunday Morning Experience on Zoom (visit uucsr.org/calendar). Please click "cc" in the lower right section of a video to enable closed captions.