Sunday, June 24, 2018
,
11:00 AM - 12:00 PM
Worship Service: Green Sanctuary Committee, The Rev. Thomas Goodhue, Guest Minister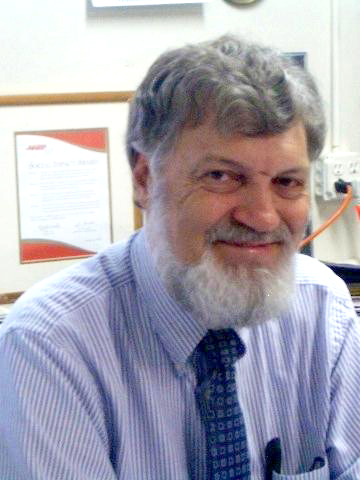 What It Takes to Make a Miracle? Reverend Thomas W. Goodhue.
We have gotten ourselves as a species into such an environmental catastrophe that it may take a miracle to save us. What does it take to make this kind of miracle?
This service is conducted by the Green Sanctuary Committee. Share this time with us as we recommit to a sustainable environment. Music performed by Ken Hughes, Bob Gayle and Bruce Torff.
BIO Thomas W. Goodhue is a United Methodist Minister who led the Long Island Council of Churches for seventeen years. He helped start Ecology House at Stanford University in 1971 and helped form the Long Island Interfaith Environmental Network. He is completing a biography of Kaahumanu, the Hawaiian queen who overturned her nation's taboos, and another book about how to be a good neighbor in a multi-faith world.