Sunday, February 25, 2018
,
11:00 AM - 12:00 PM
Unitarian Universalists think of ourselves as rebels and individualists, but in truth, we love our fellowships and churches! And we have a long history of supporting institutions large and small, from Harvard University to the League of Women Voters to the United Nations. In an age when educational, media, and governmental institutions are under siege, our love for institutions is one of the best tools we have for blessing the world.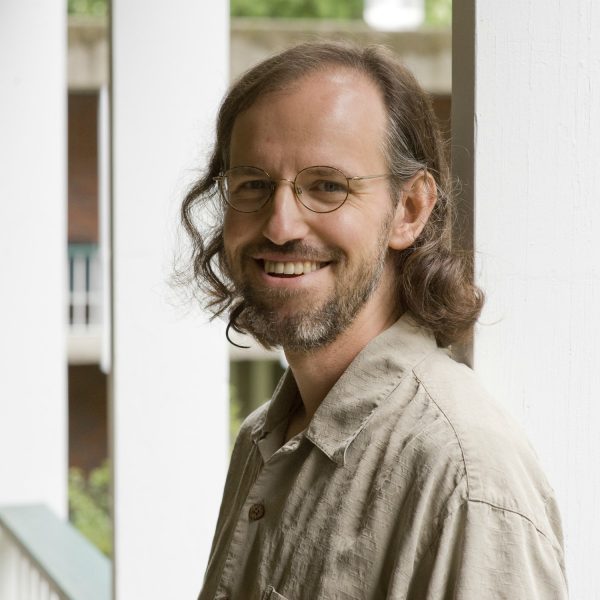 Dan McKanan is a scholar of religion and social transformation who has taught at Harvard Divinity School since 2008. He holds the Emerson chair, which was created to renew Harvard's historic connection to Unitarian Universalism. UUCSR made a donation to support establishment of the Emerson chair. He also serves on the UU Panel on Theological Education and the board of the UU History and Heritage Society. He is the author, most recently, of Prophetic Encounters: Religion and the American Radical Tradition and Eco-Alchemy: Anthroposophy and the History and Future of Environmentalism. Dan lives in Somerville, Massachusetts, with his spouse Tammy and daughter Oriana. He is a proud member of the Unitarian Universalist Church of Medford, Massachusetts.