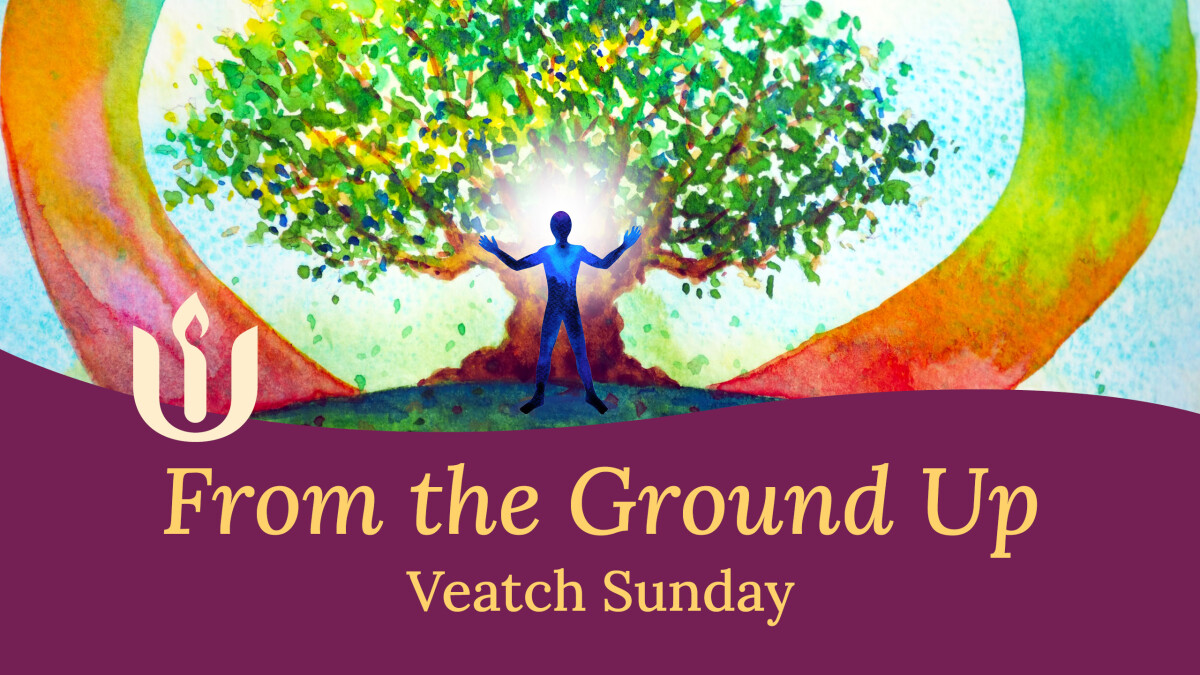 Sunday, January 29, 2023
,
11:00 AM - 12:00 PM
Building a Multiracial Democracy: Join Dorian Warren, Co-President of Veatch grantee Community Change, for Veatch Sunday. A nationally recognized organizer, scholar, and commentator, Dorian leads a visionary institution that advocates for racial equity, worker rights, and social transformation. Join the Veatch Board of Governors to hear Dorian speak from the pulpit about how organizers are building the ideals of our multiracial democracy.
Afterwards, all are invited to lunch sponsored by the Veatch Board of Governors and to the Veatch Annual Meeting for a very special dialogue with Dorian Warren.
UUCSR's Sunday morning Worship Service is onsite and livestreamed at 11:00 AM. Mask wearing is encouraged and masks are required when singing. Livestreams are available on uucsr.org/worship, on Facebook, and YouTube. Closed captions and podcasts available afterward. Also aired on NSTV. Watch live with other members and newcomers at the Sunday Morning Experience on Zoom (visit uucsr.org/calendar). Please click "cc" in the lower right section of a video to enable closed captions.