Aid for Haiti
URGENT! Emergency Response in Haiti
Message from Unitarian Universalist Service Committee (UUSC)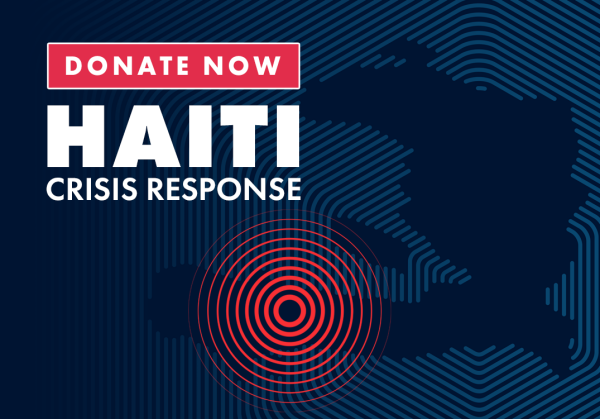 On August 14, 2021, a 7.2 magnitude earthquake hit Haiti, causing widespread destruction and devastating communities. Unitarian Universalist Service Committee (UUSC) is responding to the disaster in Haiti and are in contact with long-term partners in the region to assess the crisis and the most urgent needs in order to direct resources in a strategic way that supports those who are most affected. UUSC's President and CEO Mary Katherine-Morn has reached out for help.
Help UUSC get resources to grassroots groups in Haiti by making a gift to the Emergency Response Fund today.
Donate to Emergency Response Fund
Haiti Earthquake Relief Drive Nassau County

Haiti Earthquake Relief Drive
Drop Off Location:
District Office
1690 Central Court
Valley Stream, NY 11580

Donations will be accepted Monday-Friday 9:00 AM – 5:00 PM or by appointment. To make an appointment or to find a drop-off location near you, please call: (516) 599-2972.
Accepting Donations through Friday, August 27, 2021
Preferred Donations:


Medical Supplies
Baby Diapers/Wipes
Adult Diapers/Wet Wipes
Personal Hygiene Products
Feminine Hygiene Products
Only the above items will be accepted.
Suggested Organizations for Monetary Donations:


Haiti Air Ambulance:
Haitiairambulance.org
Capracare:
Capracare.org
Cora:
516.808.7123
anseaveau.wordpress.com
For more information, please call
(516) 599-2972 or email