Meet the Ministers
Jennifer Brower, Minister for Pastoral Care
The Rev. Jennifer L. Brower was called to Shelter Rock in 2002, having served congregations in New York City and East Brunswick, New Jersey. A graduate of Ohio University, Athens, OH, she holds a Master of Divinity degree from Union Theological Seminary, New York, NY.
Jennifer currently serves on the Unitarian Universalist Association Metro New York district Growth and Extension Committee. She has led workshops on Spirituality & Health, Spiritual Practice and Small Group Ministry for a variety of Unitarian Universalist conferences. Jennifer's ministry in the larger community includes work with the Mt. Sinai School of Medicine and organizations serving the needs of people living with Amyotrophic Lateral Sclerosis. She is the author of an essay on faith, spirituality and aging for the FRONTLINE documentary, "Living Old."
Jennifer is a native New Yorker, born and raised in Manhattan. Brought up in the Presbyterian tradition, she had many "near encounters" with Unitarian Universalism that eventually led her to the Unitarian Universalist congregation in San Francisco, where she lived for three years. Jennifer currently resides in Sea Cliff with her family.
Natalie Fenimore, Minister of Lifespan Religious Education
The Rev. Dr. Natalie M. Fenimore, Minister of Lifespan Religious Education, was called to Shelter Rock in 2013, having served Unitarian Universalist congregations in Maryland and Virginia as Minister of Religious Education and Parish Minister. She holds a M.A. from Hood College and a Master of Divinity from Wesley Theological Seminary. She is a candidate for the Doctor of Ministry at Wesley Theological Seminary. She is a Credentialed Religious Educator, Master's Level.
Natalie currently serves on the Board of Trustees of Starr King School for the Ministries. She is past-president of the Liberal Religious Educator's Association and a member of the UU Minister's Association Professional Guidelines Committee.
A centered, thoughtful person, Natalie is an engaging preacher and worship leader who brings passion to lifespan religious education and faith development. In her own words, "religious education is central to Unitarian Universalism…a process of giving an outline for living. Religious education encompasses all aspects of learning and growing."
Ned Wight,
Interim Senior Minister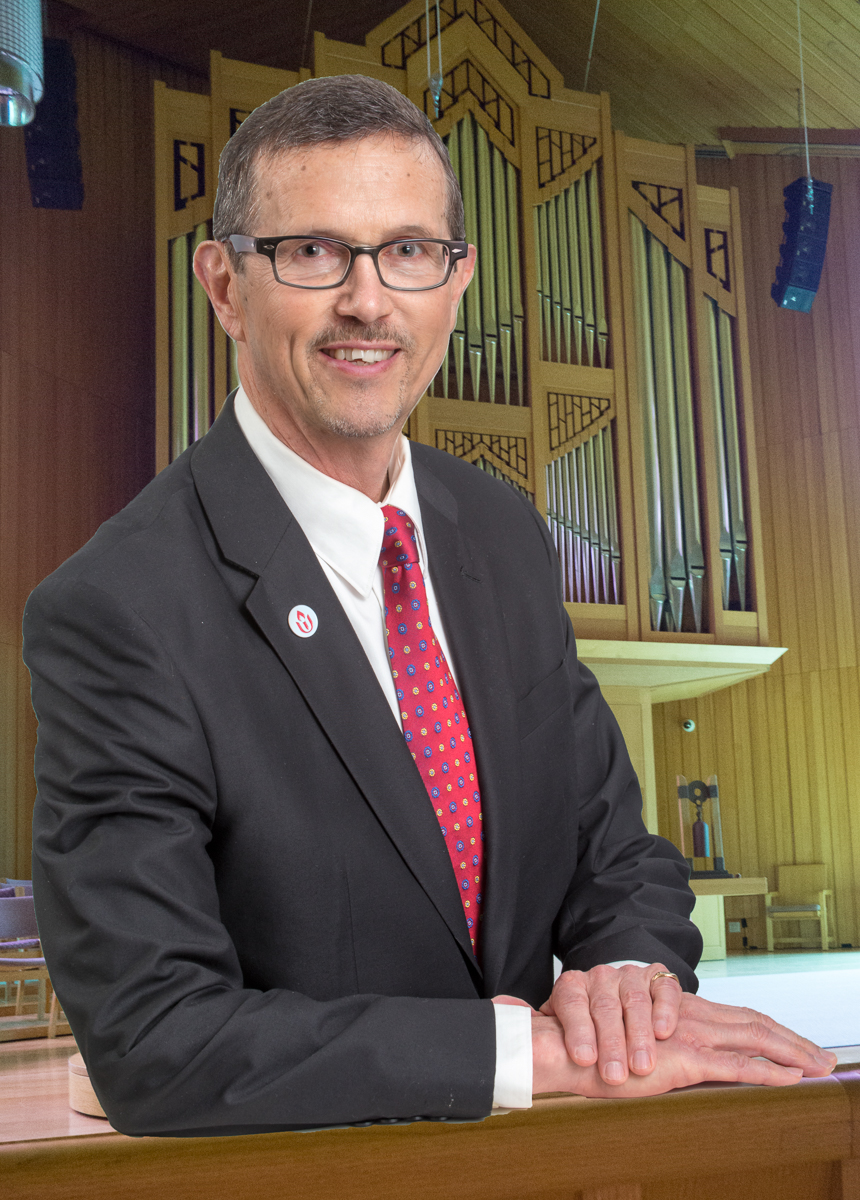 Reverend Ned Wight began a year as Interim Senior Minister in August, 2016. Prior to his appointment, Ned was Executive Director of the Unitarian Universalist Veatch Program at Shelter Rock for 10 years. As Executive Director, he served as chief administrator for the Veatch Program, which allocates approximately $12 million annually to grantees that promote system social change, and was responsible for providing vision and leadership to its Board of Governors and professional staff. He also oversaw the Large Grants Program that awards grants of up to $100,000 to not-for-profit organizations selected by members of the congregation through a democratic process.
Prior to his decade of service as the Executive Director of the congregation's Veatch Program, Ned served as a parish minister for 14 years—13 of those at Summit UU Fellowship in suburban San Diego, CA, and one year as acting senior minister at First Parish UU in Belmont, MA. Ned recently celebrated the 25th anniversary of his ordination to the UU ministry. In addition to his ministerial service, Ned served on the Board of the Boston-based Unitarian Universalist Association as a trustee from the Pacific Southwest District from 2001-2006. He has also been active in the Metro New York Chapter of the UU Ministers Association.
Nancy Reid-McKee,
Ministerial Intern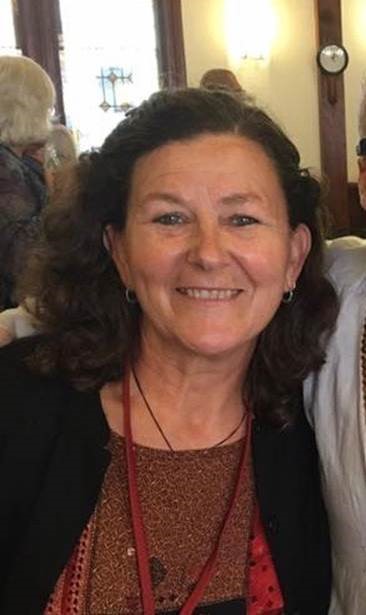 Nancy Reid-McKee was invited to UUCSR for the 2017-2018 church year, as the Ministerial Intern. She is currently completing her final year at Starr King School for the Ministry, graduating in May, 2018.
Nancy has been a Unitarian Universalist since 2000 when she joined the Granite Peak UU Congregation in Prescott, Arizona. She served in many capacities there including Senior Youth Advisor, Our Whole Lives leader, President of the Board of Trustees, Coming of Age facilitator, Social Justice Coordinator and Community Organizer.
Clark, Nancy's husband, still lives in Prescott, AZ where he is working toward his retirement in one year. She has two children: Cody (daughter) is age 25 living in Washington state and Sam (son) is age 22 in his final year at Earlham College in Indiana.
Nancy is looking forward to spending this year with UUCSR meeting members and experiencing the whole expanse of the congregational life, especially the day to day work of being a minister. She is particularly interested in the dilemma of balancing spiritual practice with social justice work, and also exploring ways to keep UU congregations relevant and vibrant with the current cultural challenges facing us.